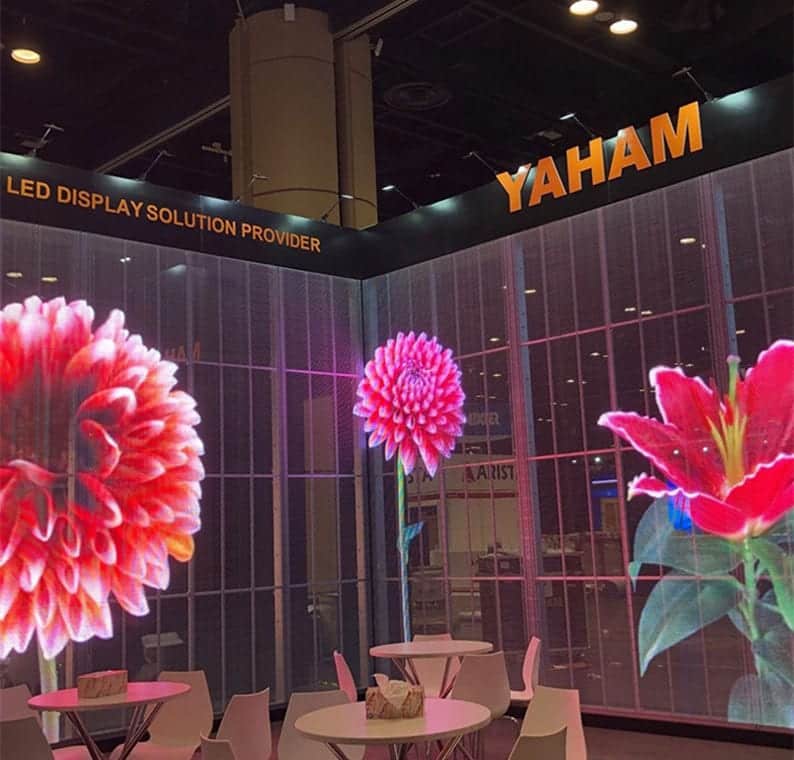 Generate Revenue and Build your Brand with Digital Mesh Window Displays
Request A Quote
The retail industry trades on the value of shelf space and product positioning, especially as brick and mortar companies rely on multichannel strategies to move inventory. Today's retail companies can maximize brand visibility by unleashing unused, idle space, turning their storefronts inside out to reach consumers. Yaham helps make that dream a reality with its Clear Window CO series digital mesh, creating brand opportunities that were previously static point of purchase displays.
Going digital eliminates costly print and install costs and allows retailers the opportunity to quickly change messaging, highlight sales and product offerings and even generate revenue by offering valuable retail frontage on a co-op basis to brands sold on premise. With Yaham you can bring your retail space to light.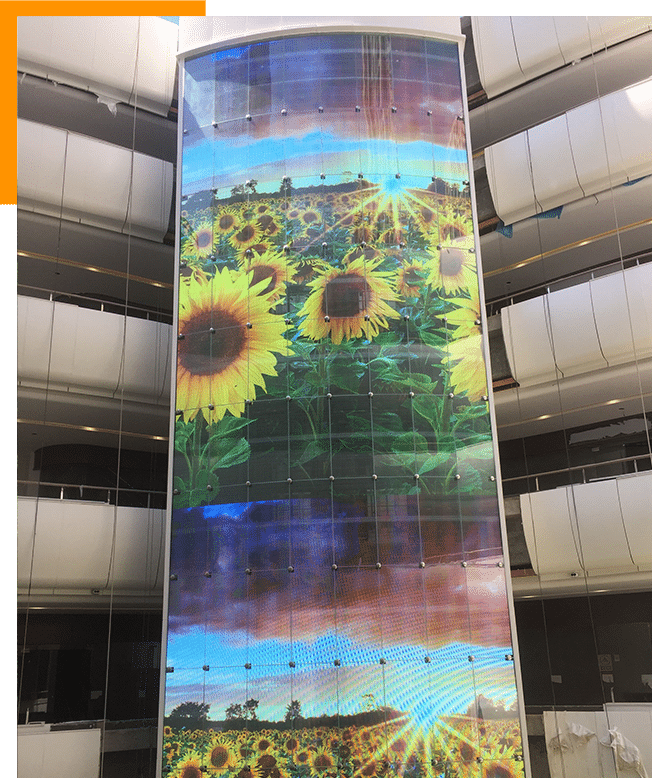 WINDOWS UNLEASHED
Our innovative mesh technology makes it possible for you to place digital images on transparent surfaces, unlocking untapped marketing potential:
Allows space to be maximized by functioning both as a digital screen and a window
Is simple to install and use
Provides additional lighting for window displays
Is aesthetically pleasing
Helps you stand out to customers
Remains visible in full sunlight
Has no size limits
Allows for multiple messages
STAND OUT AND GRAB ATTENTION
Attracting walk-in customers is critical for retailers, restaurants, bars and salons. A digital storefront encourages potential customers to take a closer look. And since it's transparent, merchandise is highlighted, not hidden.
This creates opportunities to get people excited about your brand, while enticing them to check out your products or services. With its transparent properties, Clear Window doesn't block your view of the outside, making it easier for your sales team to anticipate potential walk-in business and be prepared to greet them.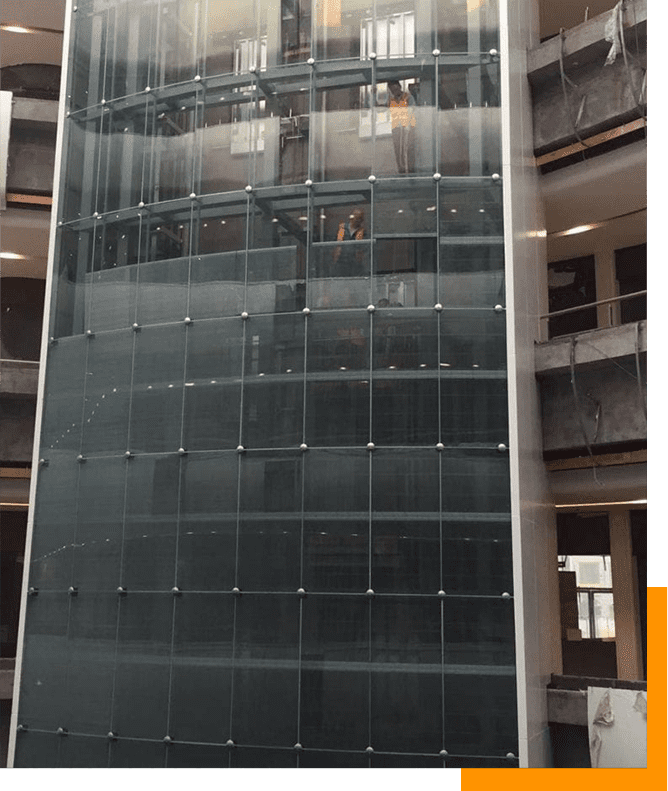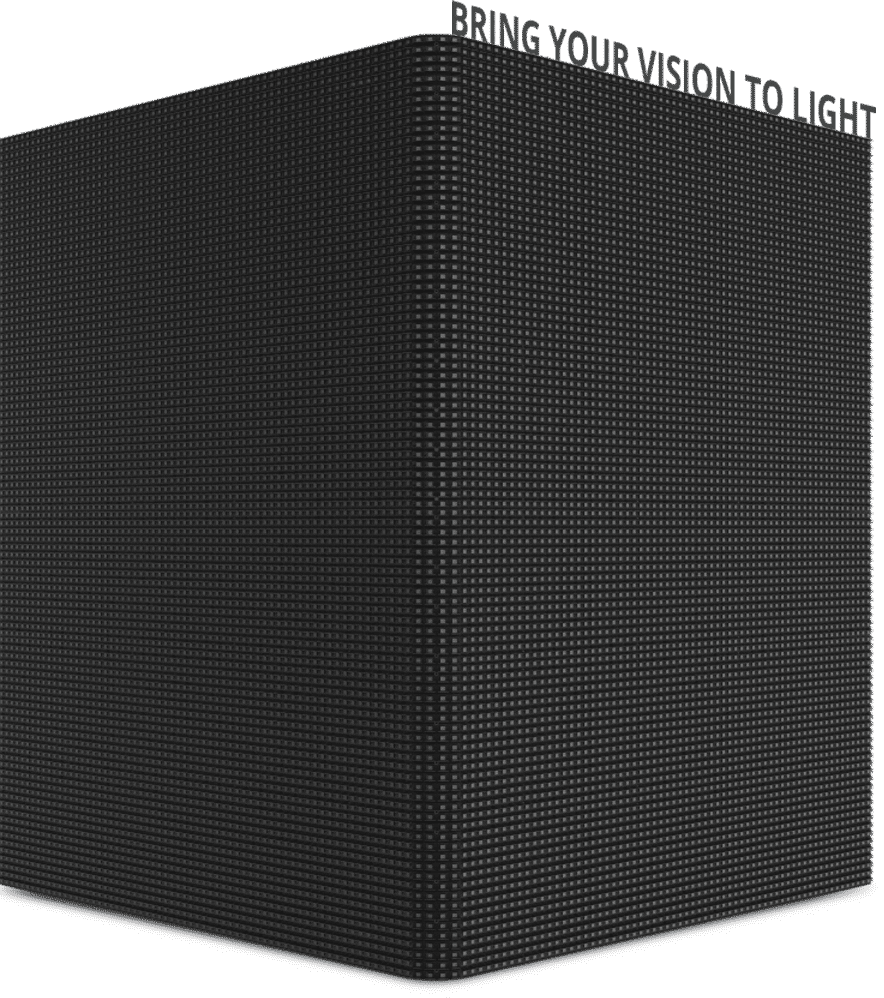 SALES AND PROMOTIONS
One of the best ways to bring foot traffic into your store is to offer a sale or promotion. Our technology is an extremely effective way to inform customers of incentives in a visually appealing way, without having to print and hang new signs, saving time and money over traditional window displays.
Build Your Brand
Attracting customers is key to your business success. Our Clear Window digital mesh will build brand awareness creating visual dominance to drive impressions.
Contact us Today
Contact the Yaham team today to learn more about the power of LED signage. We are happy to help you find the right solutions for your business needs and budget. When you are ready, request a quote to take your first step towards upgrading your digital displays.