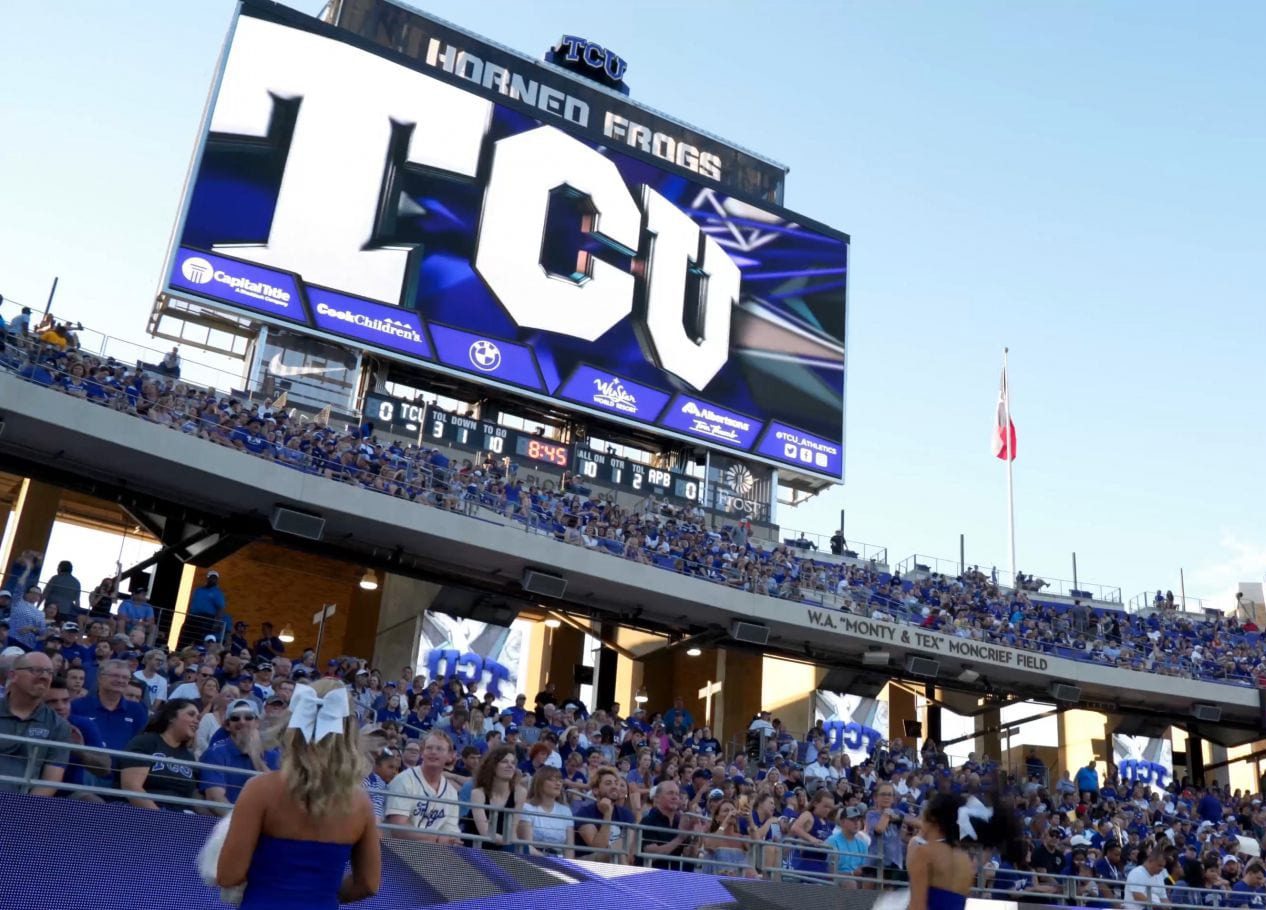 Yaham
LED Lighting and Signage for Stadiums
See All The Action
Generate Revenue and
Build Your Brand
Request A Quote
LIVE ACTION WITH NO INTERFERENCE!
Fan's demand amenities and a state-of-the-art viewing experience. Today's stadiums offer endless choices of complex food courts and restuarants, leading fans at times to take their eye off the ball. Stadium LED displays have become a mainstay for replays and advertising so that all stakeholders can score!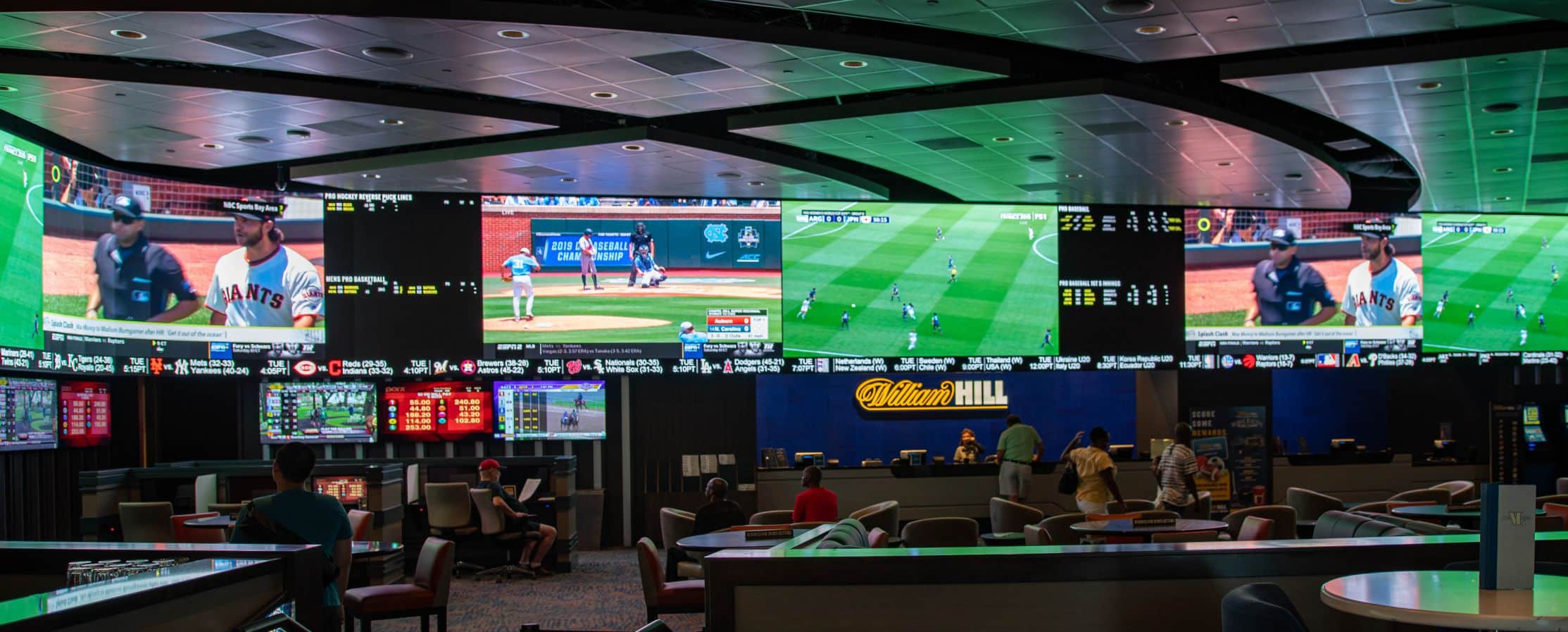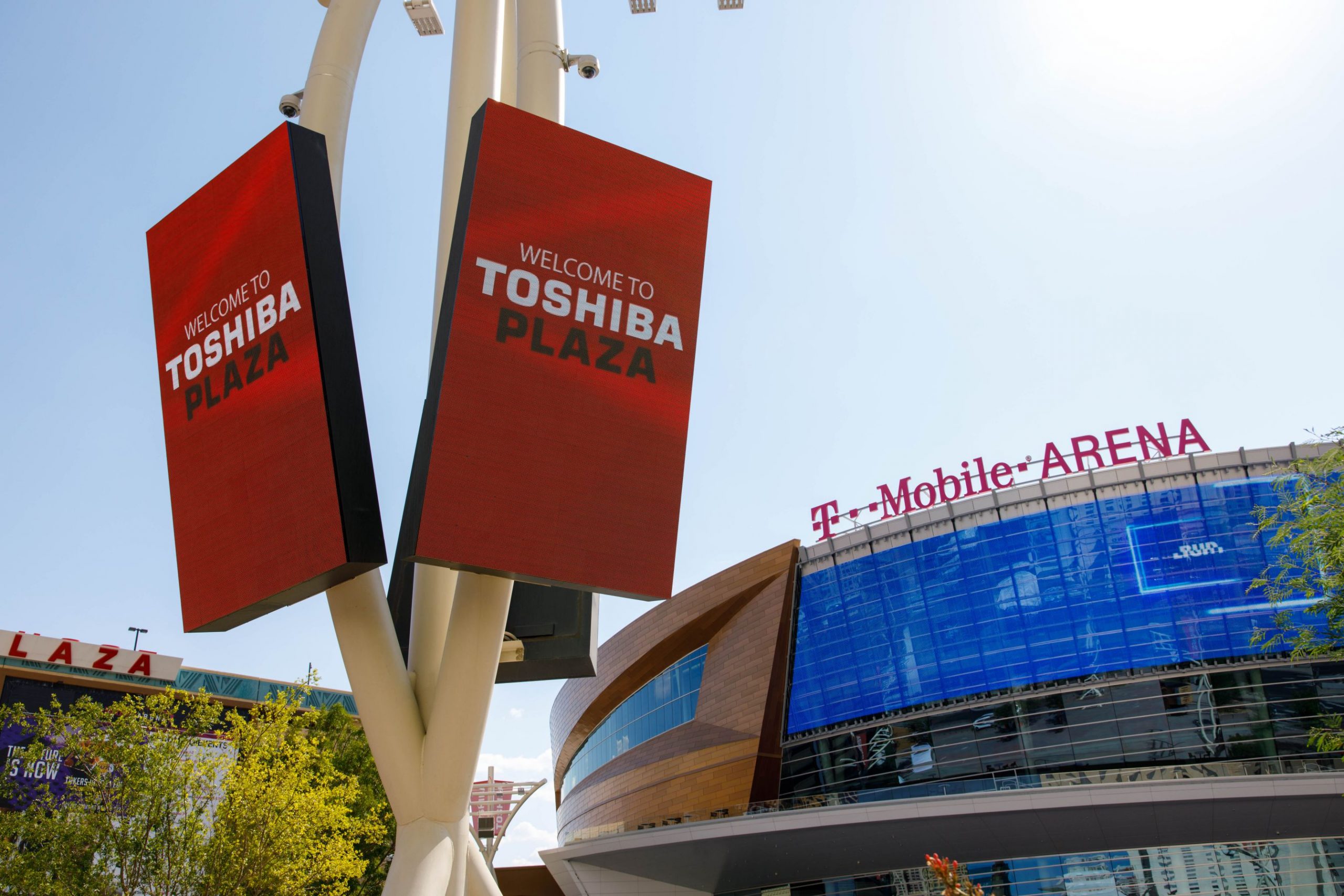 INCREASED REVENUE
Any time you upgrade a venue, you will have some upfront costs, and digital signage is no different. That expense is easily recouped and turned into profit with advertising and promotion that is brought to life with big, bold digital screens.
Stadiums and arenas provide venues for sports, concerts, conferences, and expositions, creating huge opportunity to maximize your return on investment. Teams, fans, sponsors and businesses line up to for that level of publicity and revenue, creating buzz for for future events.
WIDE ANGLE VIEWS
Visibility limitations can occur at nearly any sports or entertainment venue, but with big screens attendees, performers, athletes, and presenters can all have the spotlight and a better view of what is taking place. In some cases, you may be able to open up additional seating for spectators that have previously been blocked by outdated equipment.
Fans and players can also watch replays and other commentary that they may not typically be able to see.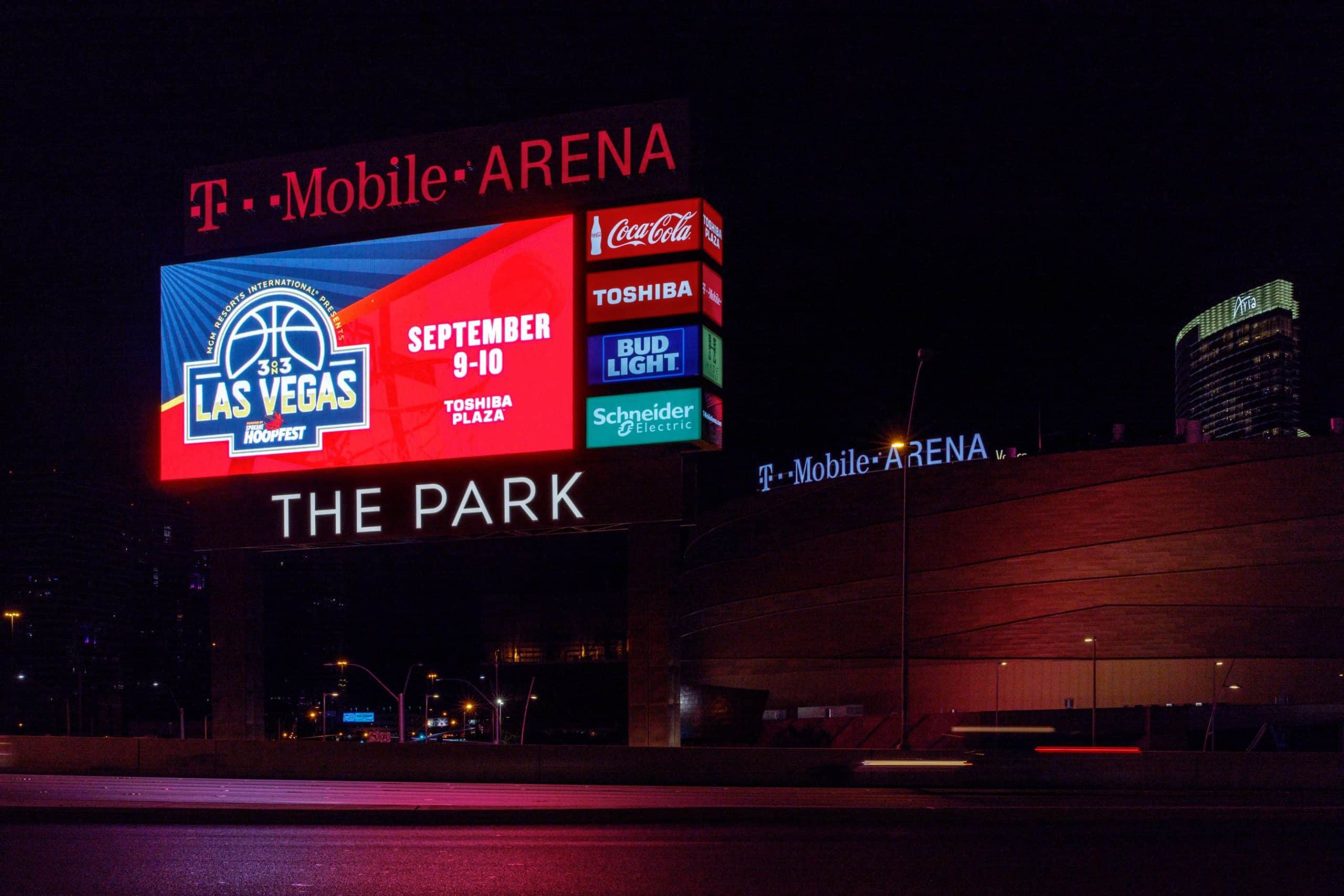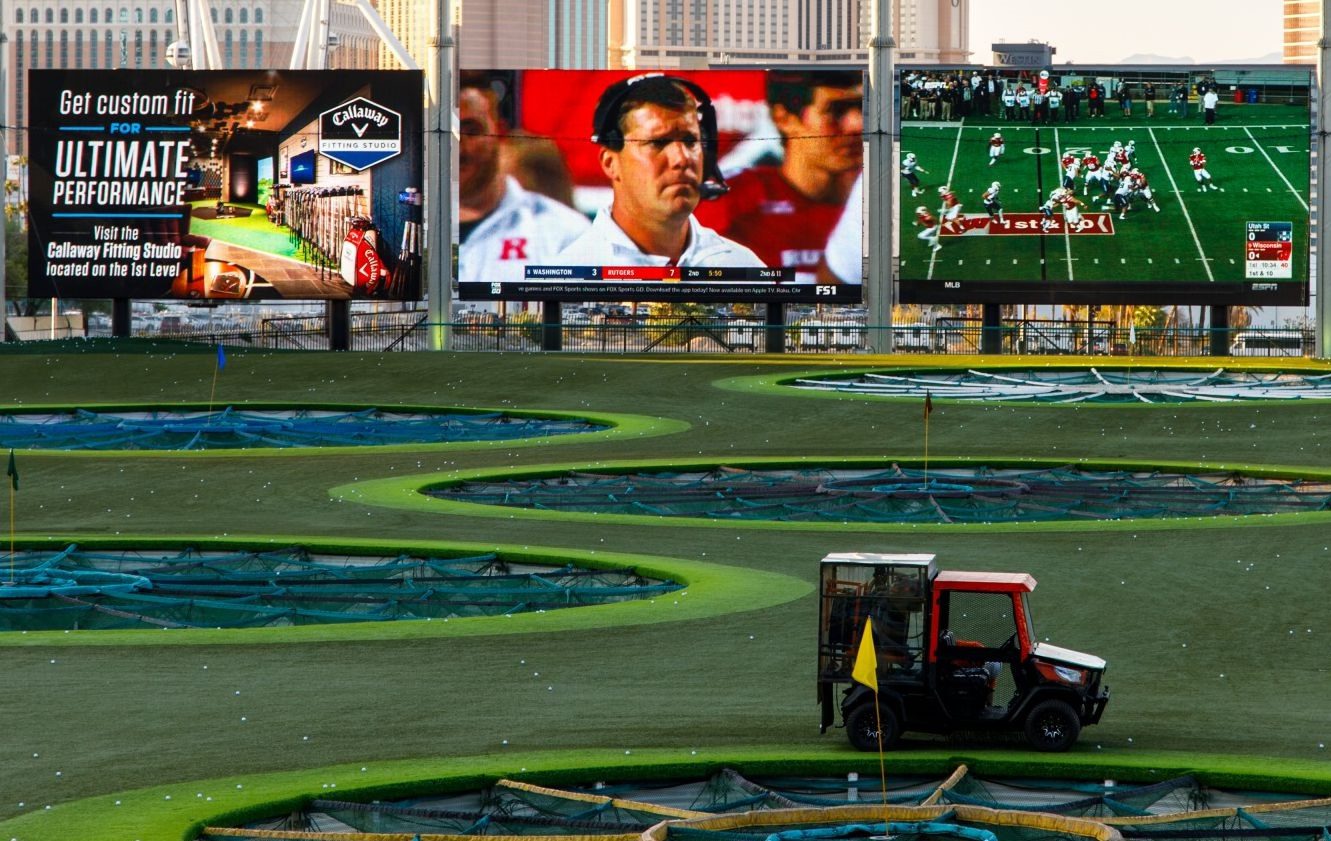 FAN PARTICIPATION
What better way to pump up the audience than with digital signage? Dazzling light shows, eye-catching graphics, themed events, and other opportunities to connect with spectators all work together to create connections and add interest. It is a multi-sensory approach to sports or music experiences that spectators enjoy and expect.
MORE DURABILITY
Technological advances make life easier and improve experiences. One of the biggest benefits of LED lighting and digital displays is that they require little maintenance or upkeep. LED lights are brighter and last longer easy to control, monitor, and update with a few keystrokes.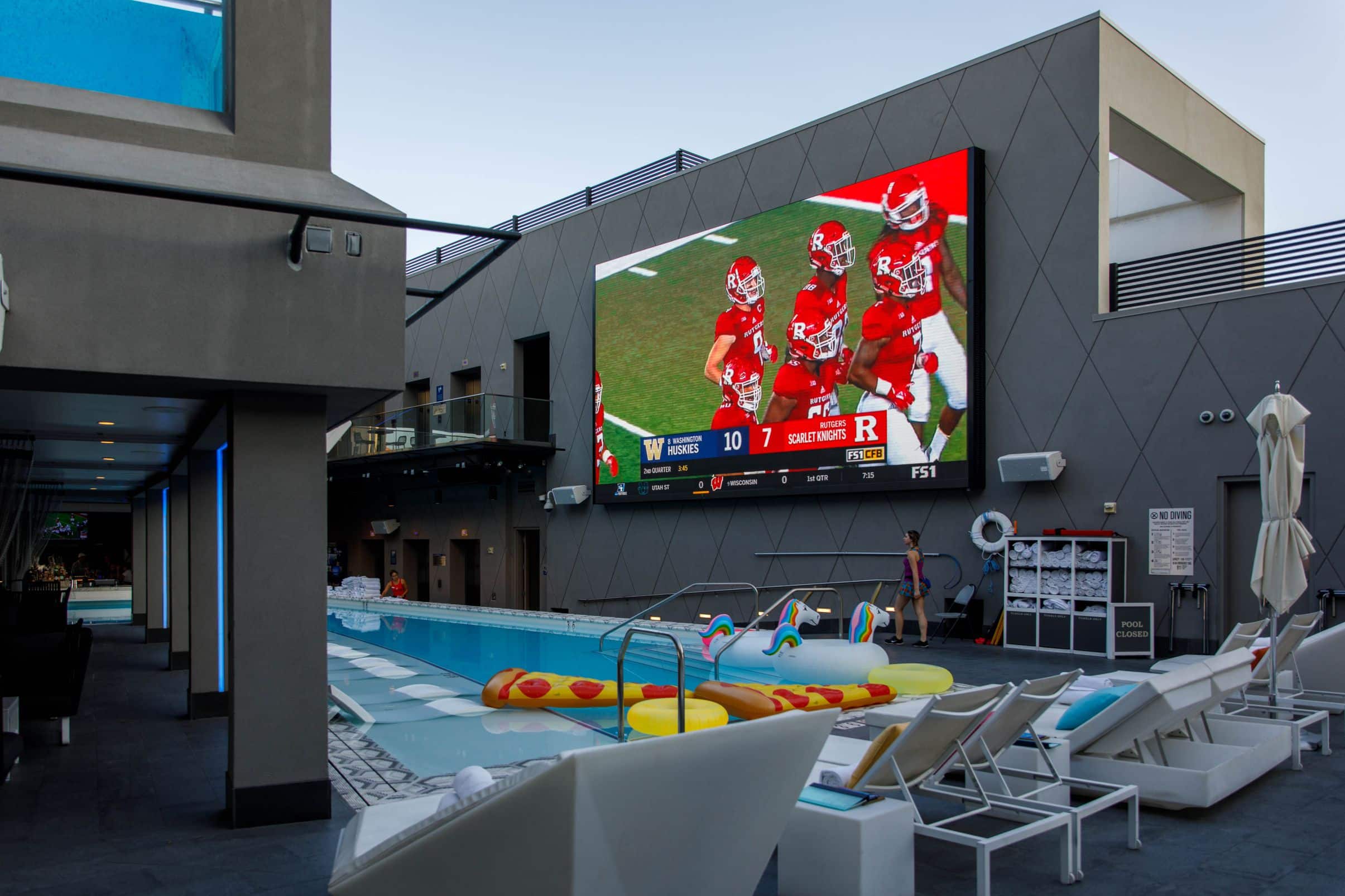 GREATER VIP EXPERIENCE
With the expertise of our team at Yaham, we help create an engaging environment for all, assisting with screen design and layout , content streaming and visibility offering the best play-by-play experience in the digital sign business. Contact us to see how our products and applications can take your venue to new heights and provide the kind of involvement you want for your fans.
Contact us Today
Contact the Yaham team today to learn more about the power of LED signage. We are happy to help you find the right solutions for your business needs and budget. When you are ready, request a quote to take your first step towards upgrading your digital displays.