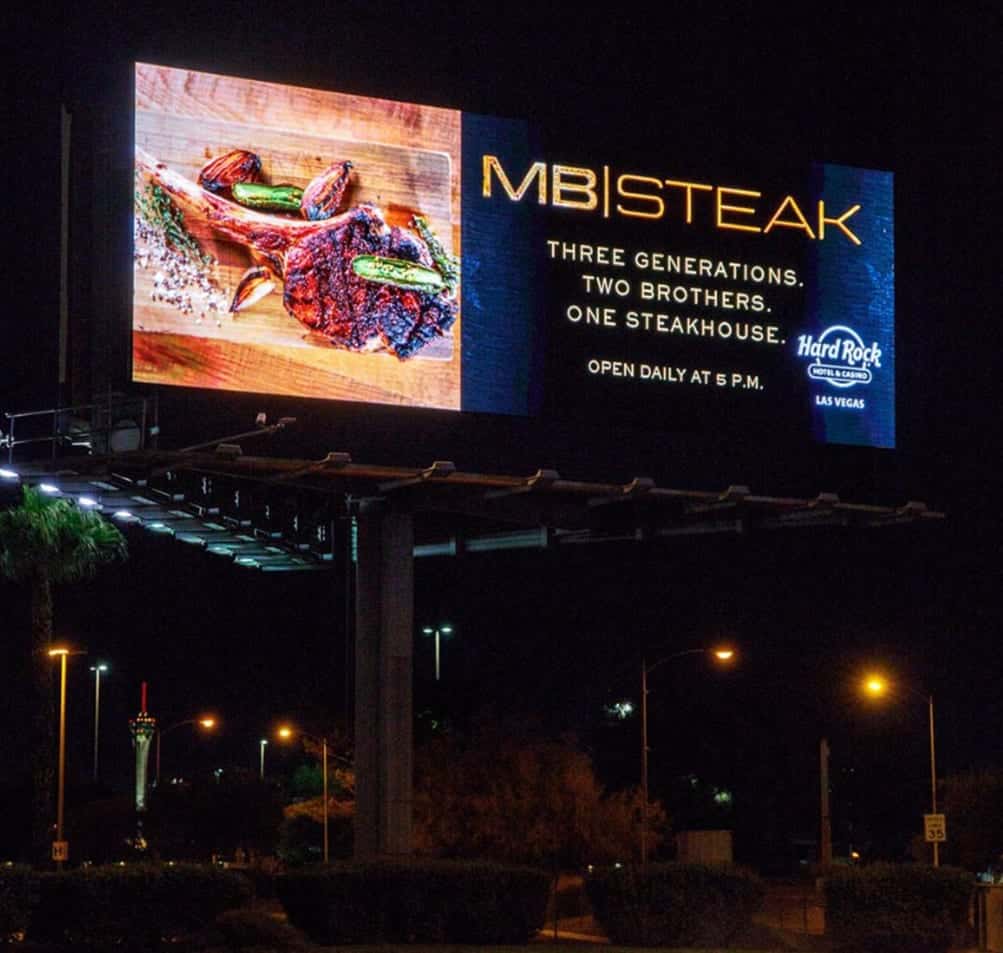 Yaham
Ultimate Outdoor Marketing
LP Series Outdoor Billboards
Save Money and
Build Your Brand

With Our Low Power Consumption Products.
Request A Quote
Outdoor billboards offer 24/7 exposure, engagement that is unmatched by other forms of media. For decades, billboards have played a key role in the marketing mix. However, brands are looking for more than static, one-dimensional billboards. Offer your clients greater flexibility with Yaham's LP Series LED billboard display. Digital billboards offer significant benefits that make investing in new LED signage a must for your outdoor advertising business.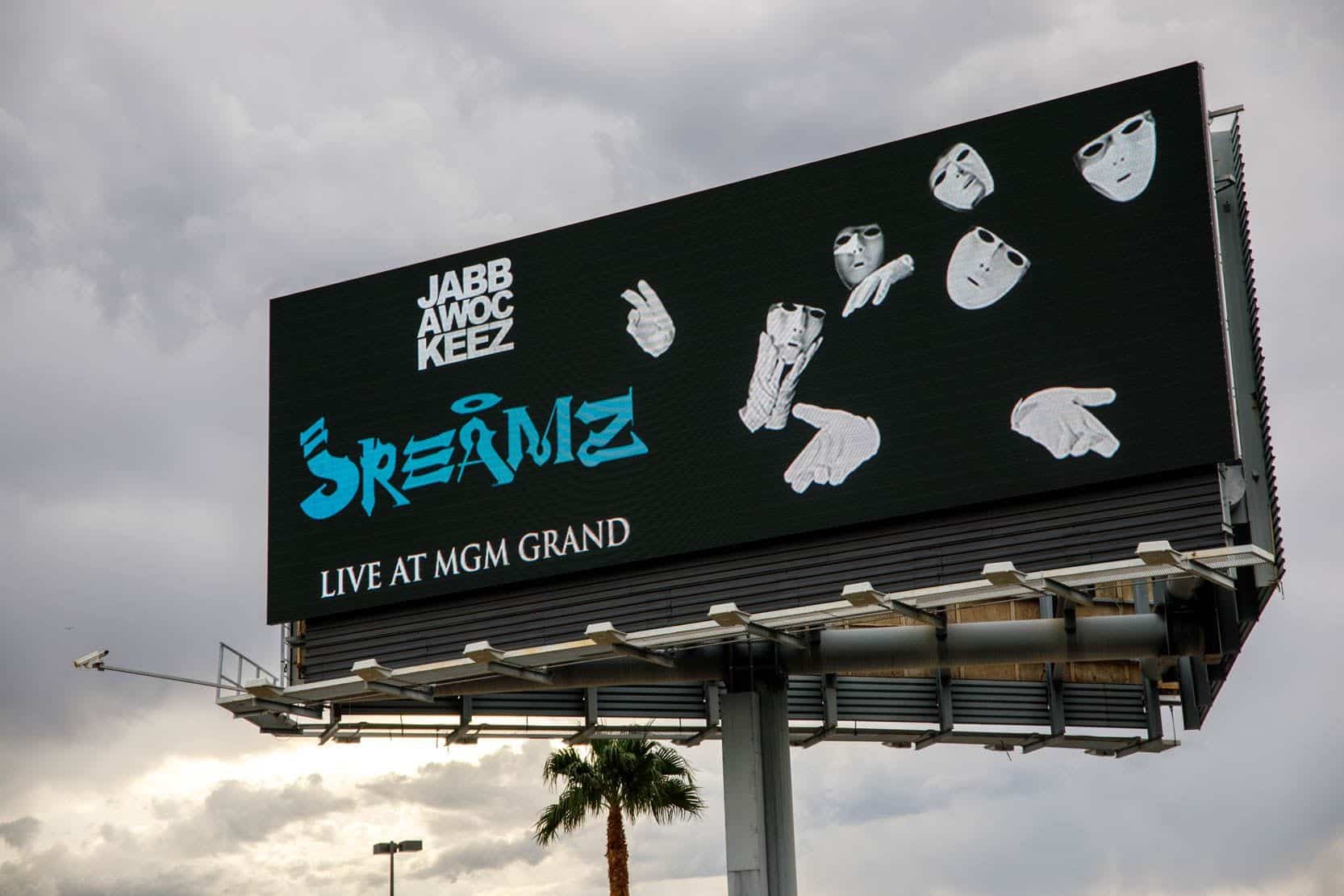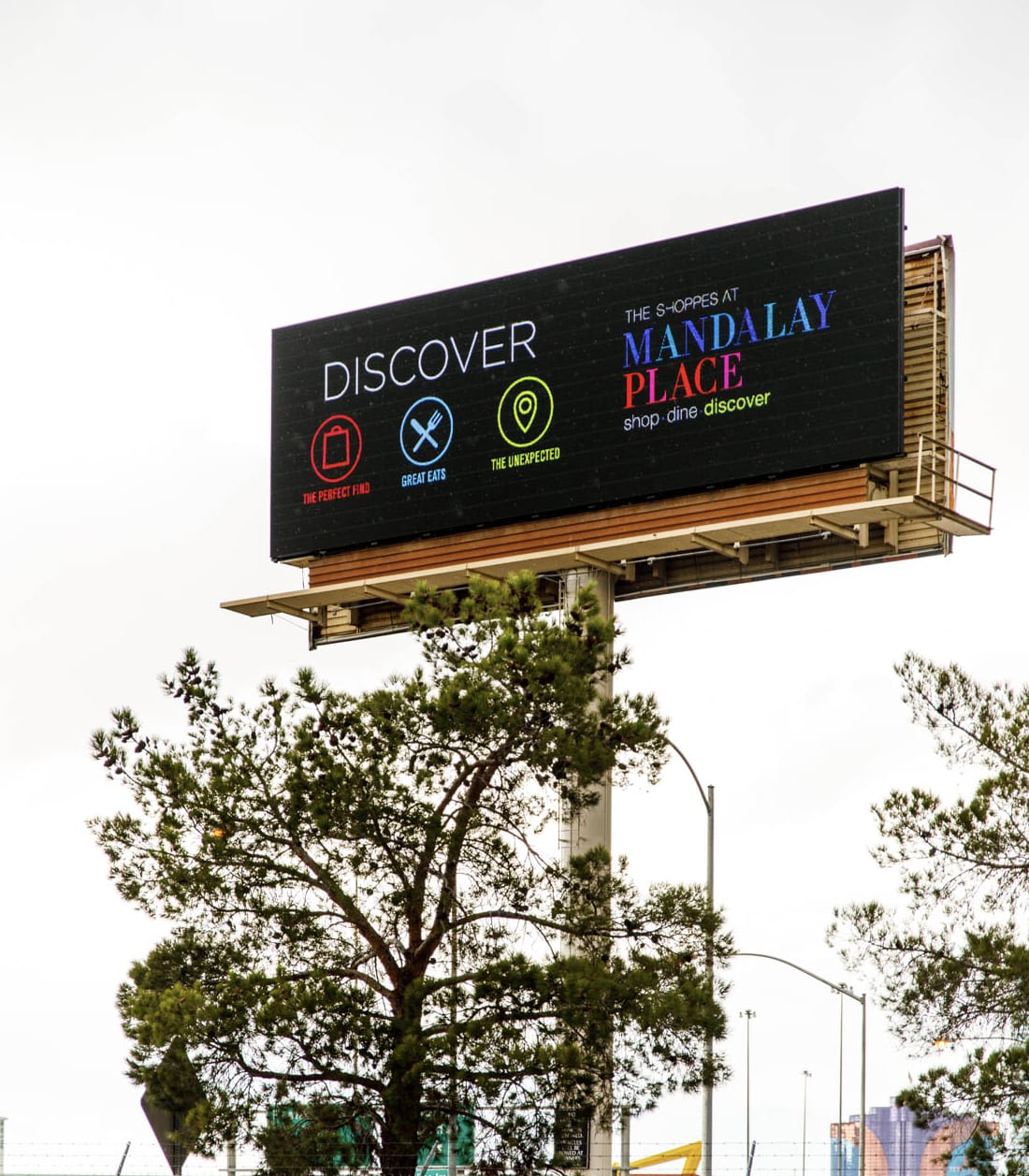 Digital Billboards Drive Impressions
With Yaham's LED billboards, you will have highly customizable outdoor signage with spectacular visuals. This is the ultimate way to offer brand visibility to your clients while increasing the value of your sign.
Outdoor Advertising is a highly competitive field in which small advantages can translate into a substantial increase in return on investment. Your potential customers are looking for billboards that will give them an edge. Dynamic LED video screens offer that advantage. They are more engaging and eye-catching than traditional billboards. For your clients, the right billboard technology can mean the difference between cutting through the clutter or fading into it. As a billboard owner, a well maintained, modern billboard can be the difference between landing sales and being overlooked.
The LP Series is available in any billboard size and made with lightweight aluminum die-cast cabinets. Therefore, they're easy to match and easy to install. We also offer cabinets in pre-assembled parts, making installation a breeze.
Digital Billboard Benefits
Investing in digital billboards is a great way to get more from your signage solutions. The following are a few of the key benefits of this technology:
Multiple Advertisements: With a digital billboard, you aren't limited to one advertisement at a time. You can switch between messages from multiple clients, generating more revenue from each billboard in your portfolio. Better yet, the switch between ads can be very eye-catching, increasing the value for your customers.
Day-Parting: Digital billboards can be sold in varying increments offering more opportunities for more customers. Digital billboards can also be day-parted aligning with other media flights, making your billboards accessible to more clients, maximizing your sales and revenue.
Dynamic Marketing: Outdoor Advertising is one of the original forms communication. The longevity of billboards is a testament to the value of the medium. However, static ads can blend into the background. With LED billboards, you can offer your customers an opportunity for more dynamic and engaging advertisements.
Simpler Operations: The process for setting a new advertisement on a traditional, static billboard requires printing, scheduling a work order, physically swapping the ads and a whole lot of complexity. For an LED billboard, you simply need to upload the content. They are controlled electronically, making management as simple as possible. You can even manage them remotely.
Low Operating Costs: Digital billboards have surprisingly low operating costs, especially if you select a high-efficiency model, such as the LP Series from Yaham. Compared to paying to print and hang conventional ads, LED billboards just make more sense financially.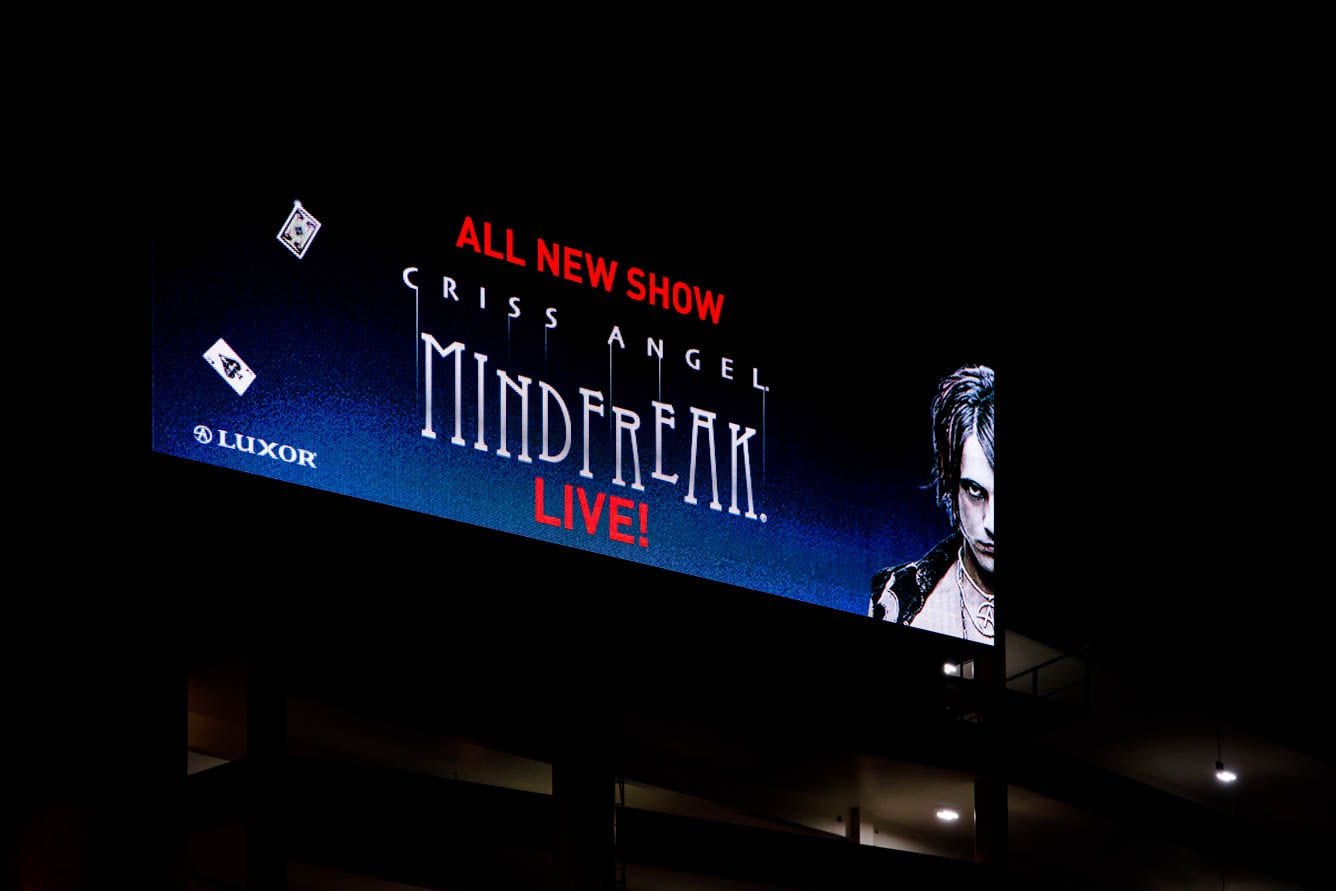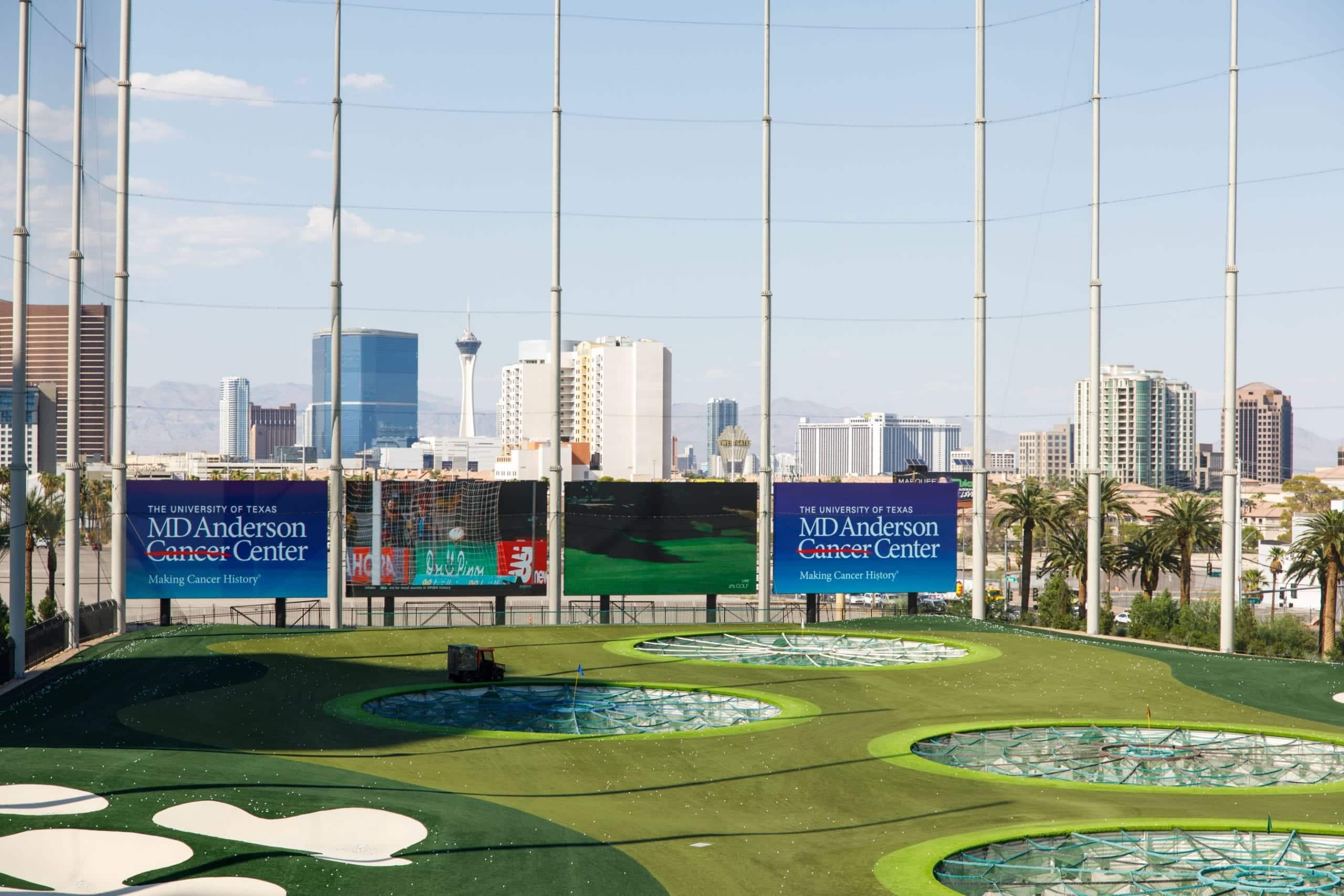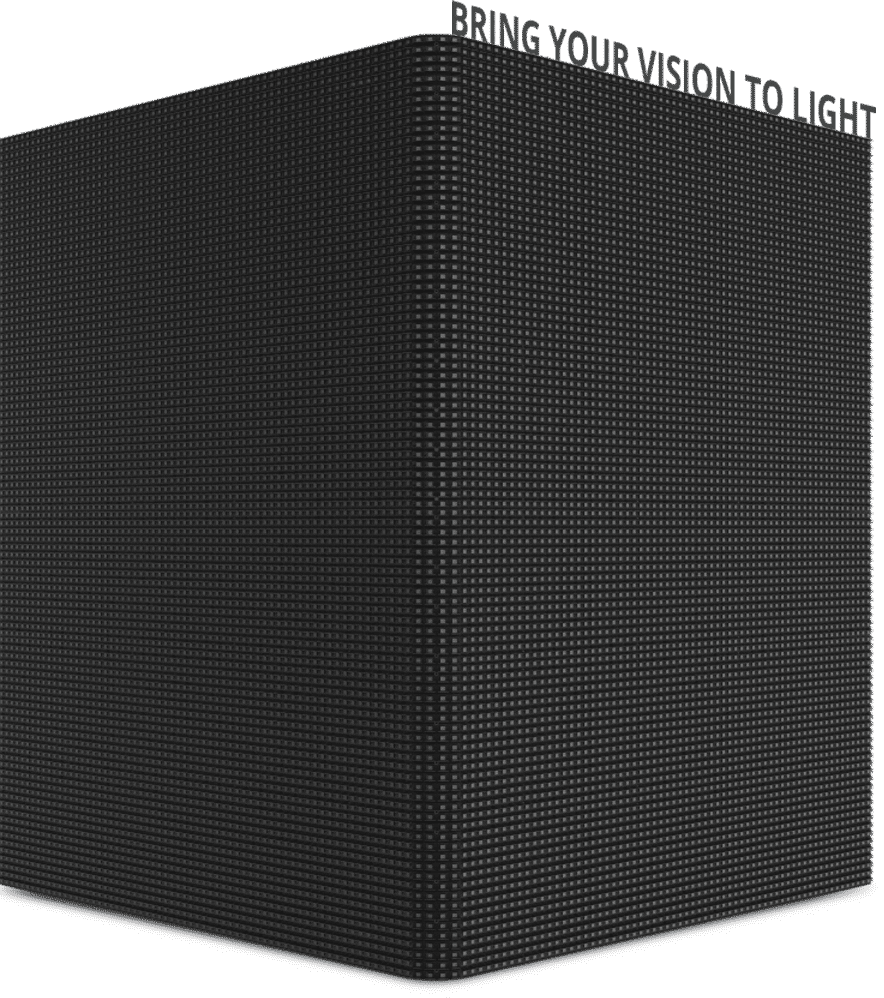 Choose the LP Series for Your Outdoor Signage Needs
LED billboards can provide around-the-clock exposure for your clients, allowing you to maximize revenue. However, that exposure often comes at a significant cost due to high utilities.
Fortunately, there is a solution: Yaham's LP Series. This cutting-edge, high-efficiency technology can cut operating costs by 30% while also reducing carbon footprint by a similar number. This means that you can substantially cut your costs while offering the same great quality and marketing value to your customers. Upgrading to an LP Series billboard is a simple way to maximize your profits.
Better yet, the reduced power draw also means that there is less wear on the LEDs. Therefore, they last longer and require less maintenance. Your billboard will continue to offer rich color saturation and dramatic mid-tones, longer than other outdoor billboards.
Yaham's LP Series is the ultimate way to create brand dominance , shining a light on your clients' image.
Upgrade to Yaham LED Billboards Today
Yaham is a leading provider of LED-based outdoor billboards and other signage. Upgrading to our LP series could give your business the boost it needs to thrive. Whether you choose our LP Series or other signage products, we are confident that you will be getting best-of-breed digital signs and turnkey solutions.
Contact us Today
Contact the Yaham team today to learn more about the power of LED signage. We are happy to help you find the right solutions for your business needs and budget. When you are ready, request a quote to take your first step towards upgrading your digital displays.