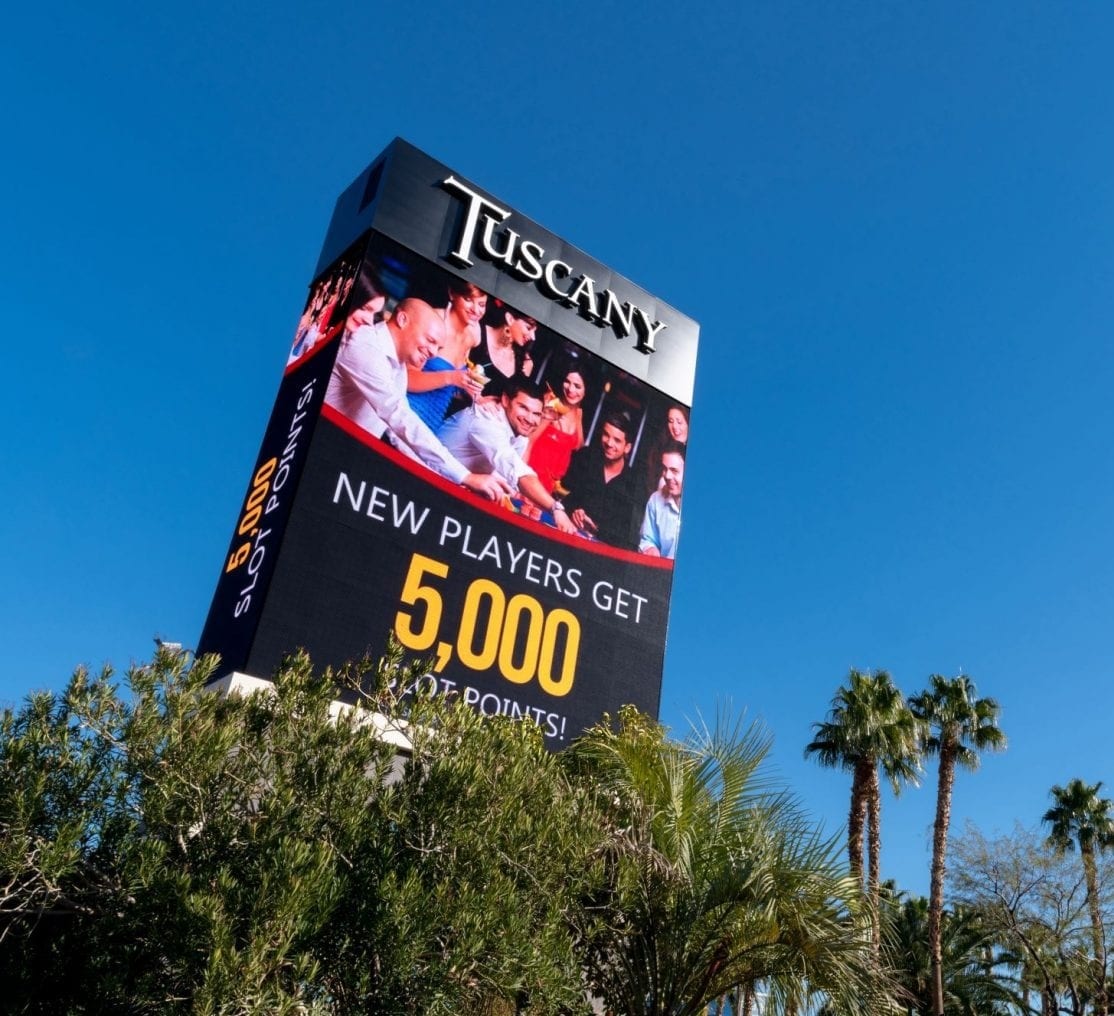 Interior and Exterior Digital Displays
Generate Revenue and
Build Your Brand
Request A Quote
THE VALUE OF SIGNAGE
Casino operators know how important eye-catching signage is, drawing in foot traffic, enhancing the exciting atmosphere and providing valuable information to guests at a glance.
With dynamic digital displays, casinos can enhance the effectiveness of their signs. Moving displays can help turn a run-of-the-mill sign into an attention-grabbing experience. Additionally, dynamic displays give you the power to centrally manage content, cutting costs and giving your team more control.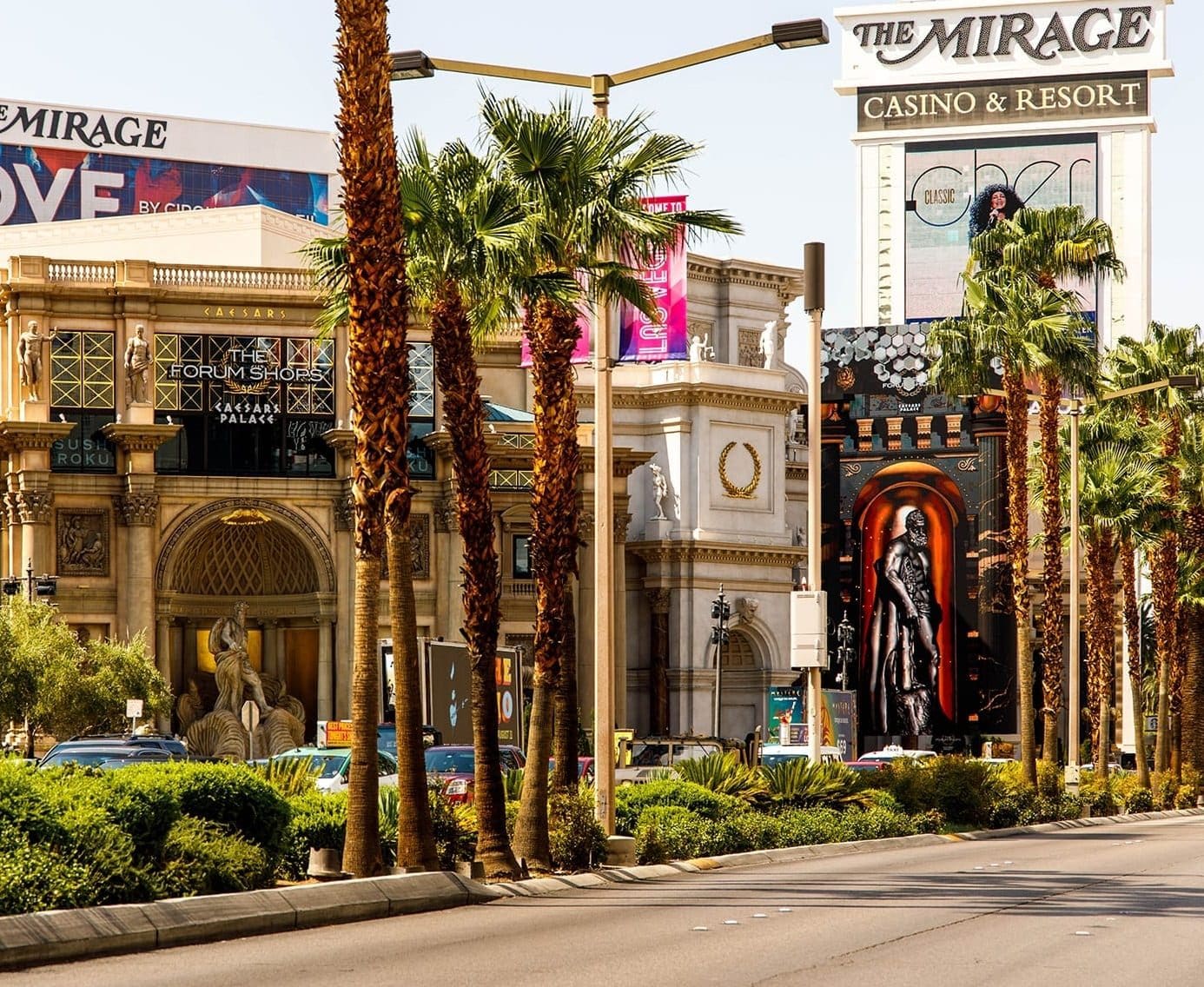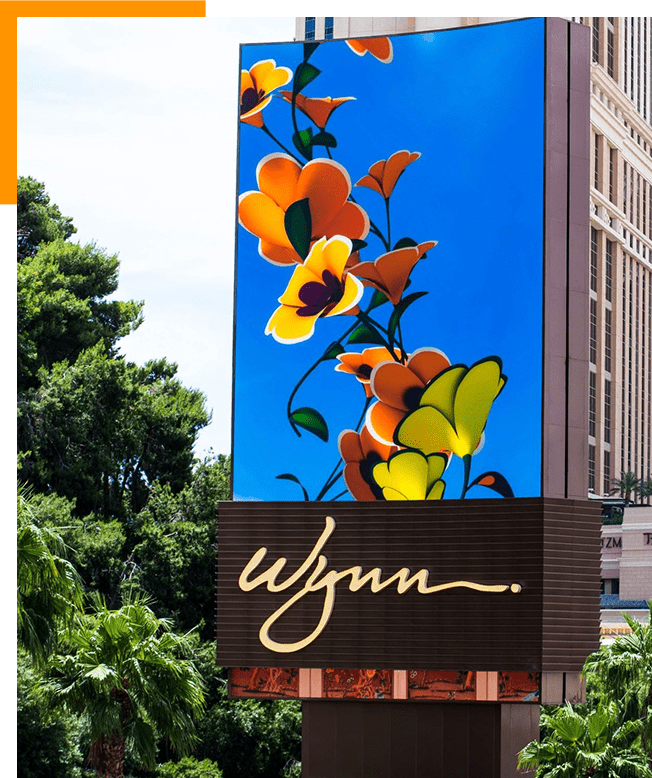 DRIVE GAMING REVENUES WITH HIGH-IMPACT EXTERIOR PYLONS
Casinos are located in close proximity to competitive properties. If you want to invite visitors and maximize revenue, Yaham can help you design a strategy that helps you stand out from the crowd.
Our S1 series and S0 series can help you dominate valuable street-level sightlines. The right signage can make the difference between guests coming through your doors or moving on to something more compelling.
Exterior displays can promote events, dining experiences and other noteworthy attractions. Digital screens evoke energy, mood and feeling. Let Yaham bring your atmosphere to light!
DELIVER LASTING IMPRESSIONS
Casinos thrive on delivering a high-energy, exciting experience to guests. Everything from the right live entertainment to colorful, stimulating architecture contributes to the atmosphere.
Interior displays add a bold element to the experience. It also serves as a great way to inform guests about services to make their stay even more memorable. You can promote shows, restaurants, retail, amusements and more.
Video walls provide a superior viewing experience for sports events. They can also provide guests with must-know details for dinner reservations, gaming, sports betting, or available spa appointments!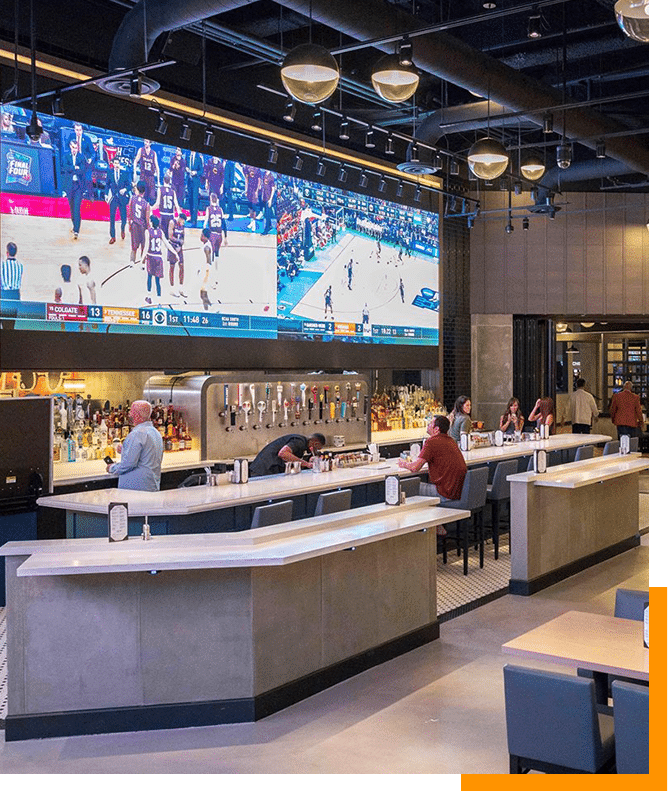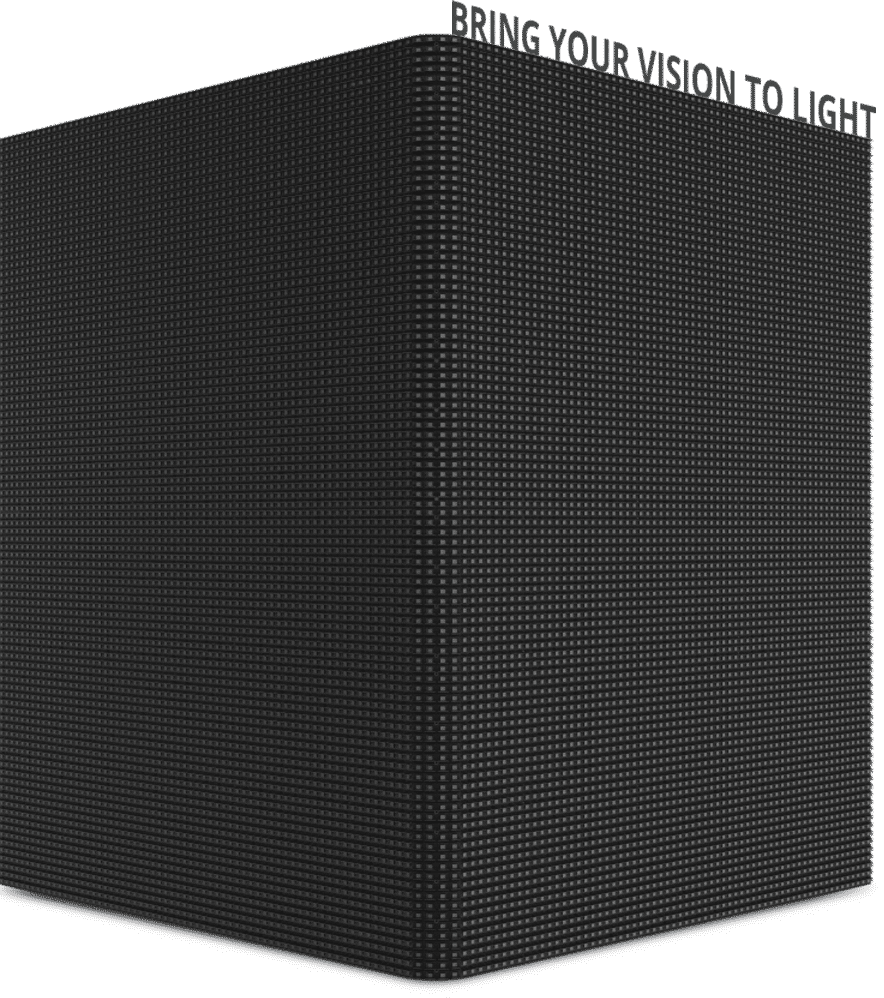 CUSTOM DISPLAYS BY YAHAM
Yaham's experienced team can help you identify the right products, placement and implementation for your casino's unique needs.
Our designers understand that the best displays complement an environment, not dominate it. We work with architects and construction teams to ensure balanced offerings that attract, inspire and delight guests without overwhelming them. Our design services will increase casino dwell time and spending on site.
WE HELP YOUR DREAMS BECOME A REALITY
Discover the power of video walls and digital displays today. Upgrade your sportsbook, gaming operations and amenities with world-class LED products from Yaham. Contact us today to learn more and reimagine the possibilities.
Contact us Today
Contact the Yaham team today to learn more about the power of LED signage. We are happy to help you find the right solutions for your business needs and budget. When you are ready, request a quote to take your first step towards upgrading your digital displays.