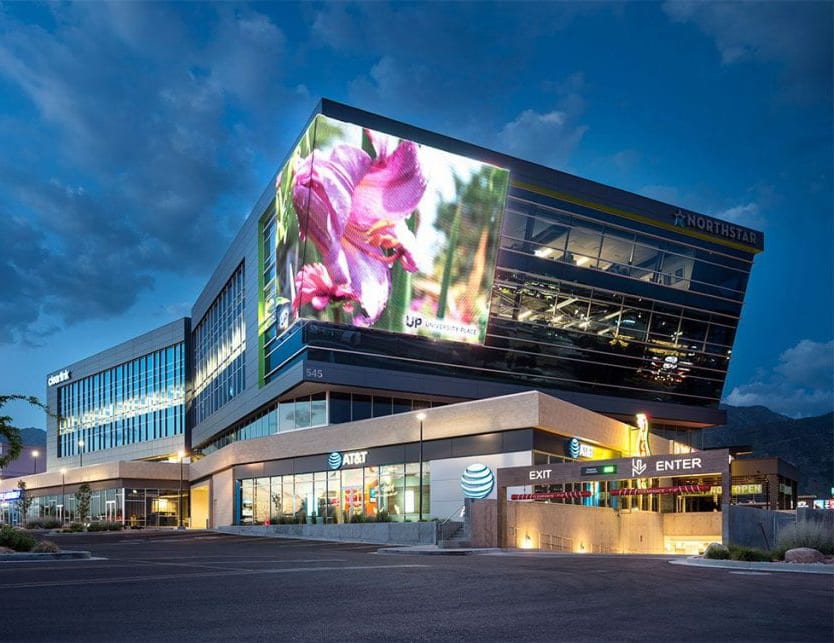 Impactful Digital LED Displays
Generate Revenue and
Build Your Brand
Request A Quote
BENEFIT FROM LED TECHNOLOGY
All projects, no matter how big or small, can benefit from applying LED technology. LEDs aren't limited to just rigid rectangular signage. They are capable of custom tooling different shapes, sizes and angles to fit your unique design.
Digital billboards are one of the best ways to increase the visibility of your brand, engage with viewers on a more dynamic level and maximize the value of your advertising space. Content can be streamed on a variety of formats – as billboards, CTV and place based media. Plus, they offer far more flexibility than traditional signage and displays. For these reasons, more advertisers are focusing their efforts on incorporating digital into their overall marketing strategies.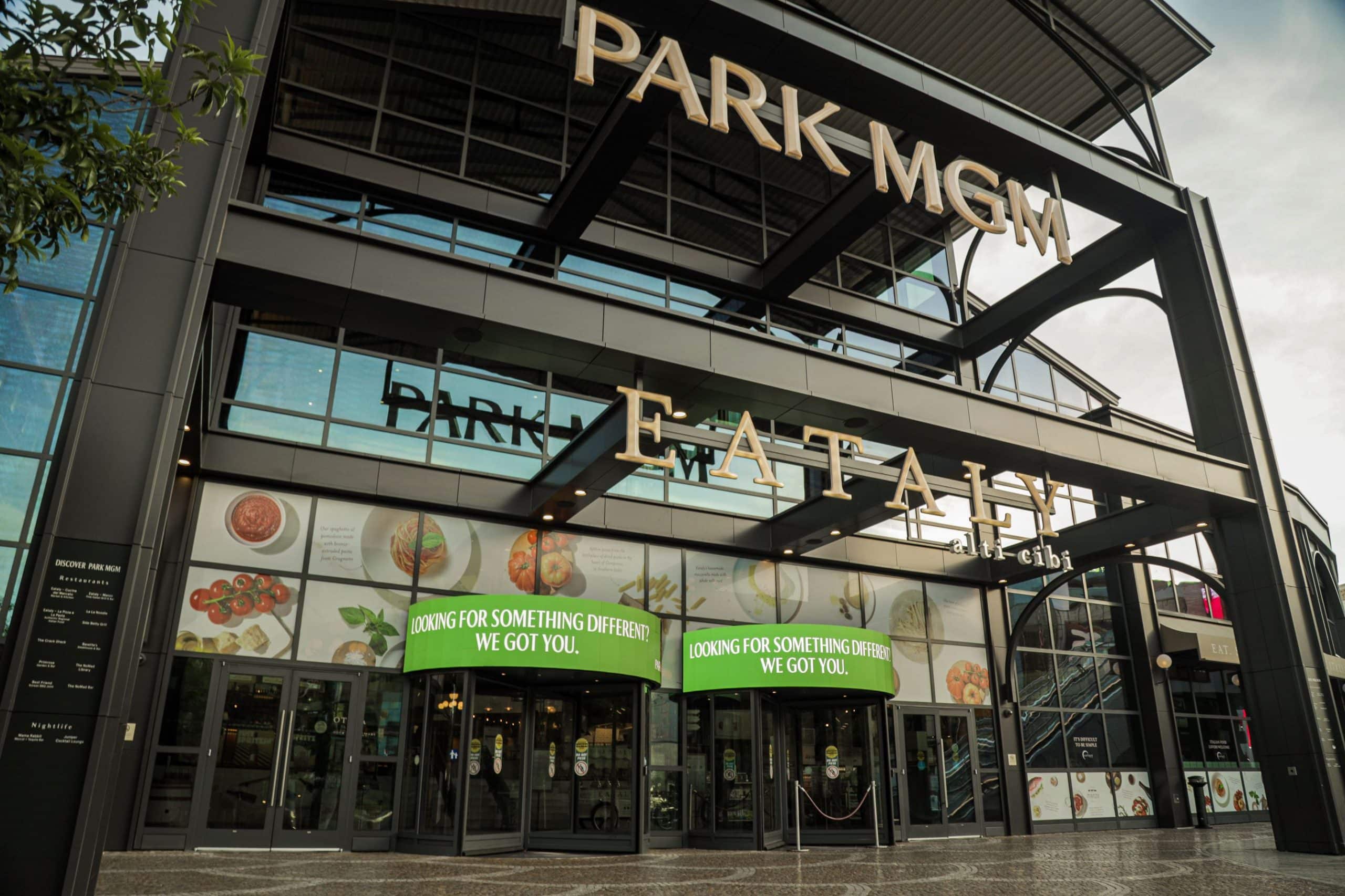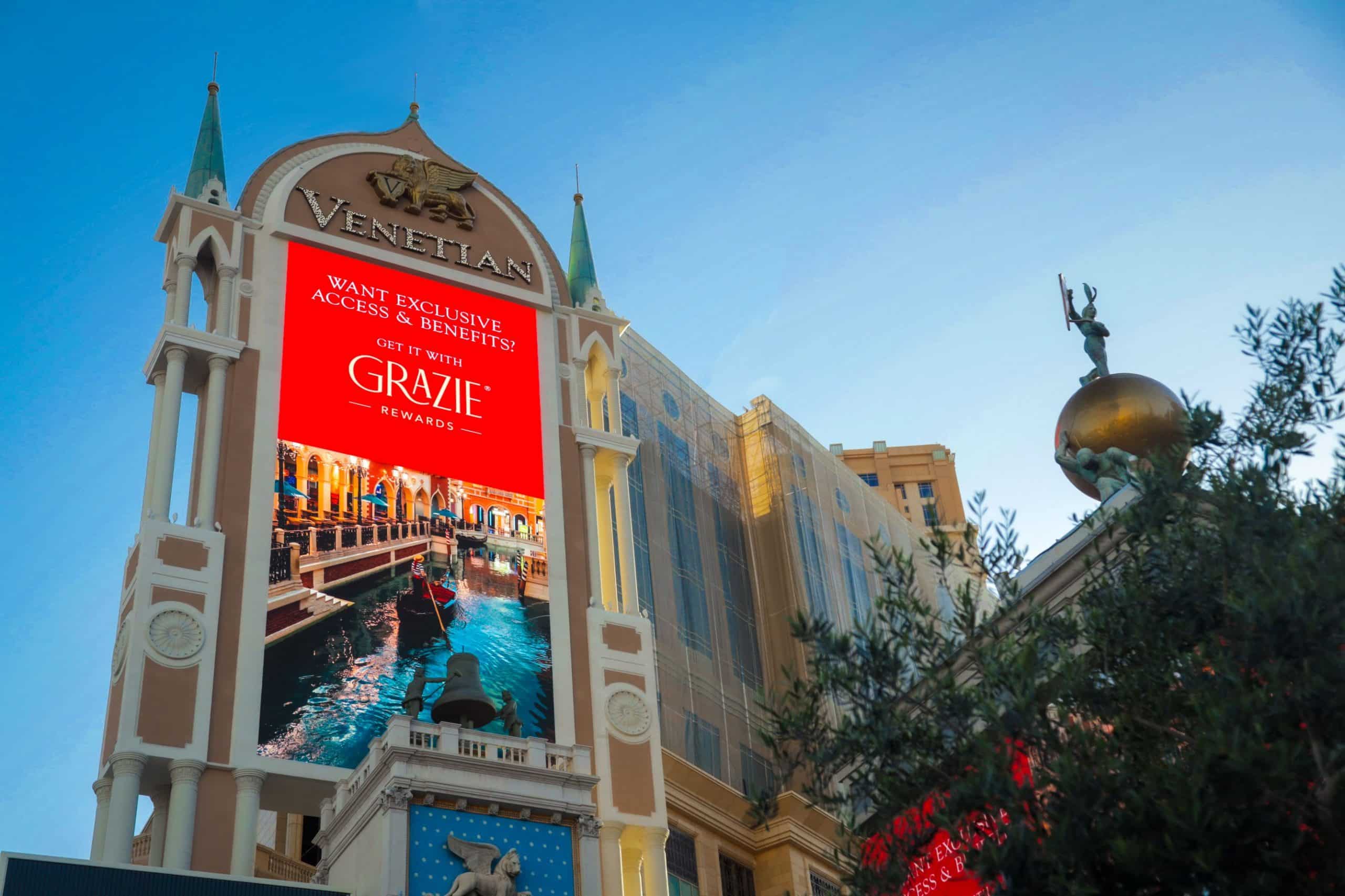 SIMPLE & CREATIVE
It is important with LED signage that you keep your message simple. Utilizing LED displays for creative projects can help to grab the attention of your audience in a new and unique way.
Yaham creates flexible LED modules with magnetic rigging, shaped to your specifications. The Forum Shops at Caesars is an example of how we bring your vision to light. The entirety of the sign uses LEDs from the main body to the bases of the Roman columns. The sign itself is a spectacle with videos cascading from end to end. People are drawn in from miles thanks to its intricate design.
IMPRESS YOUR AUDIENCE
You have just a few seconds to make an impression. Your audience may not have the time to read the entire message. Garner those viewers' interest with contextual imagery and colors. Use phrases, logos, imagery and colors that are relevant to your business and brand. In doing so, your audience can grab critical snippets of your messages quickly.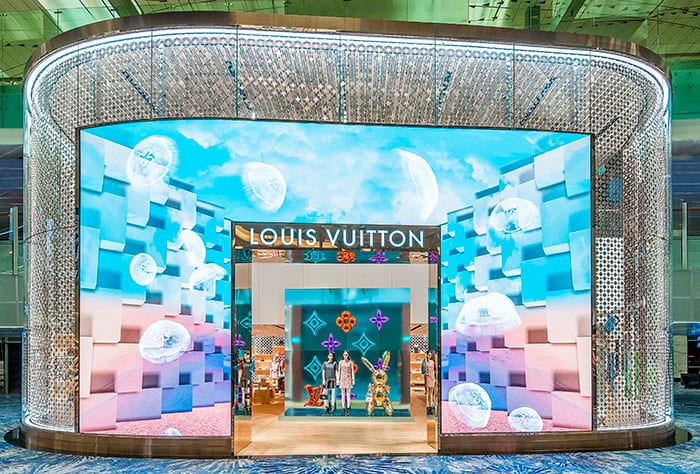 WE HELP YOUR DREAMS BECOME A REALITY
Creating powerful LED display content that impresses viewers and achieves marketing objectives is critical to maximizing ROI. The most successful campaigns leverage the power of streaming content at various scale, applications and formats. Discover the power and creativity digital displays can offer.
Contact us Today
Contact the Yaham team today to learn more about the power of LED signage. We are happy to help you find the right solutions for your business needs and budget. When you are ready, request a quote to take your first step towards upgrading your digital displays.