A More
Surprising Way
to Advertise
The C0 transparent LED display is perfect for glass walls, displaying videos or images while maintaining room lighting. The CO features ultra-thin, highly transparent modules for quick and easy installation.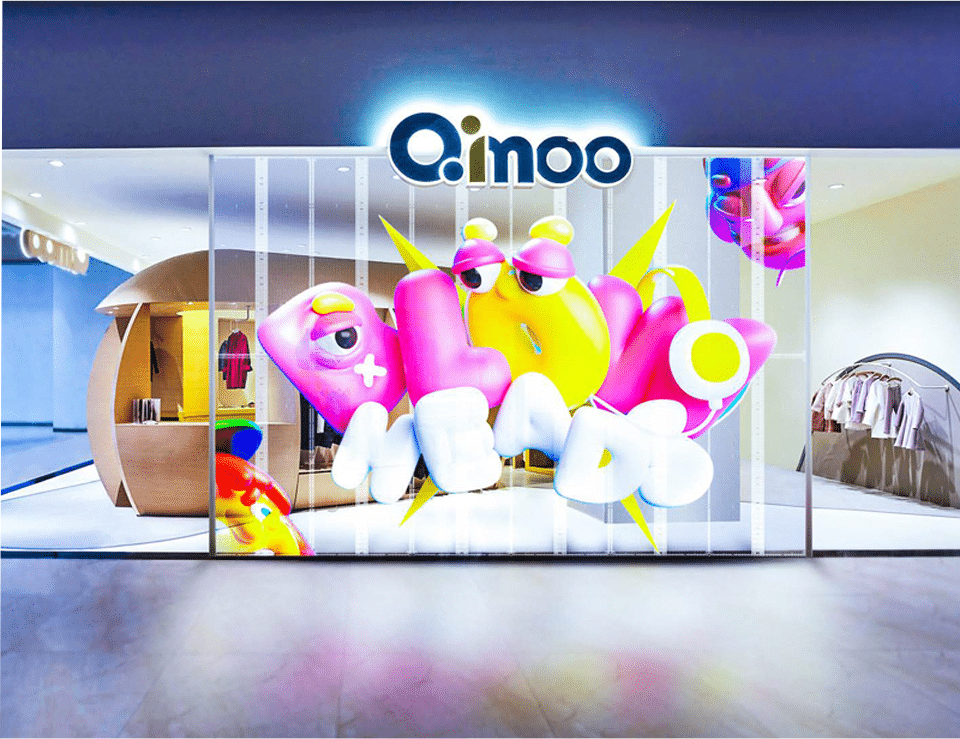 Slim Cabinet

Ultra
Light Cabinet

High Transparency

Whisper
Quiet Operation

High Gray Scale

Shadow
Elemination

Easy
Installation
Thin and Light
The surface of the C0 cabinet is finely polished and oxidized with a silver color. The C) cabinet measures 47mm thick and weighs just 3.5kg (500 mm x 500 mm).
Aluminum Wrapped Module
Stronger Structure
The CO is made of aluminum making it light, but extremelypr ecise and strong. The cabinet assembly is accomplished byfixed-point fixtures with accuracy up to 0.2mm.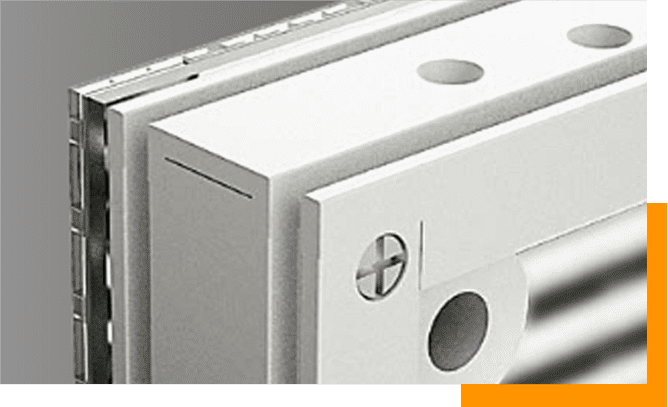 Embedded PCB, Zero Light
Leakage
With a groundbreaking layout design, PCB is embedded inside thediode board directly, ensuring safety and reliability of PCBand diodes, while protecting the environment from light pollution.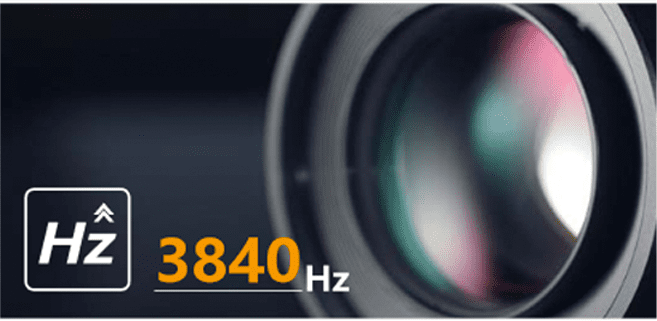 Row-and-column Shadow
Elimination,Industry-Leading
Display Performance
Powered by a shadow elimination chip, C) delivers vibrant images or videos without any shadow. With an extremely high refresh rate of 3840Hz and gray scale of 14 bit, no flicker or black line can be captured by camera.
Concave and
Convex Aluminum Structure
The top and bottom of the C0 cabinet are designed to be a channel structure, protecting the module from damage while it is placed on the ground improving efficiency of the cabinet assembly. The same feature has also been added to the left and right sides of the C0 cabinet.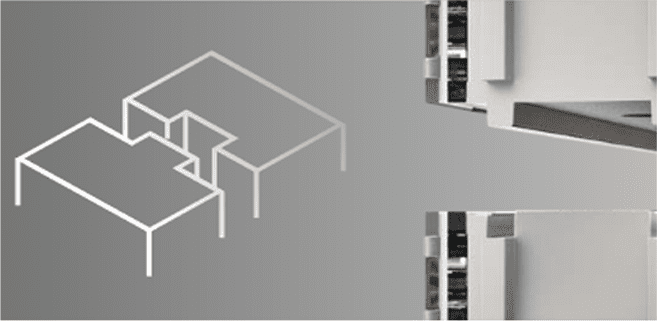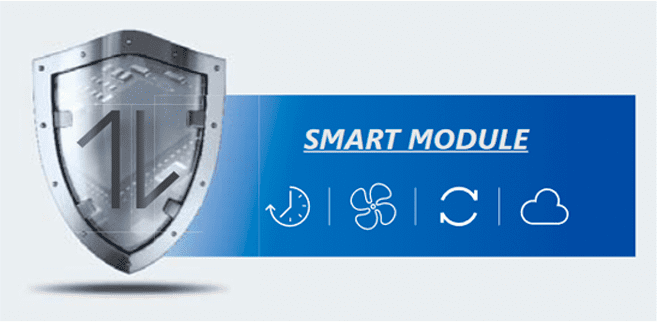 Smart Module
Data is automatically sent to individual modules resulting in no need tomanually calibrate when replacing with spare modules that are supplied.Smart modules are able to:
Work by independent identification
Store calibration data
Monitor running time
Synchronize data
Flexible in Design and
Installation
Apart from standart cabinet size, C0 transparent LED display offers flexibility of design and shape to deliver a truly bespoke and inspirational installation.
C0 standard cabinet size:
500mm x 500mm
500mm x 1000mm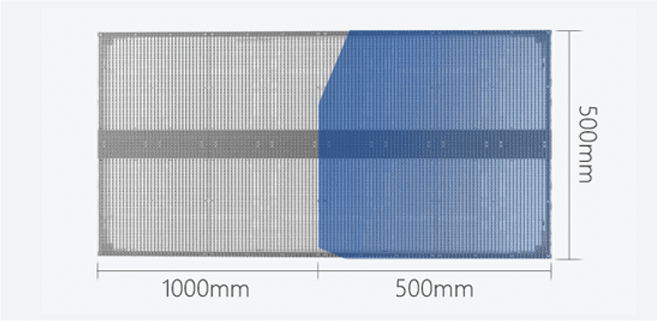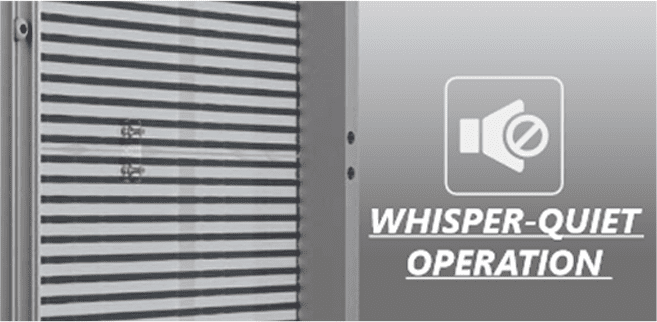 Whisper-Quiet Operation
Amazing self-ventilation, excellent heat dissipation,fanless design and super energy efficiency collectivelyresults in whisper-quiet performance.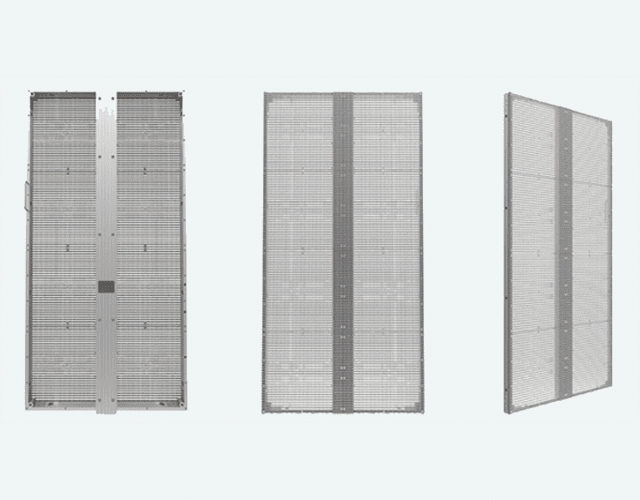 Contact us Today for a
Free Quote!
If you're interested in our products, we urge you to connect with our YAHAM team today. We are standing by to offer exceptional customer service, from guidance and advice to order placement and shipping arrangements. We have the products that you need and we are able to make custom designs if they are requested.