Higher Transparency
and Infinite
Possibilities
The reliable performance delivered by Yaham's C1 Series withstands thetest of time, with unprecedented visual appearance.
Pixel Pitch: 
8mm and 10mm SMD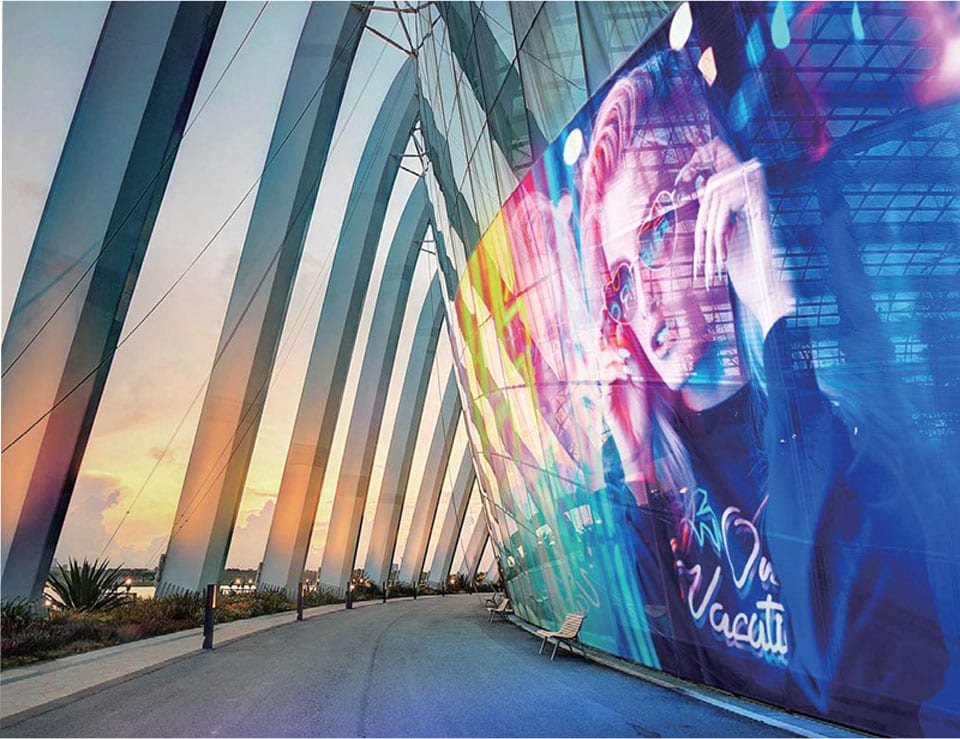 Features

Slim Cabinet

Ultra
Light Cabinet

High Transparency

Super Wide
Viewing Angle

Point-Fixture

Energy Efficient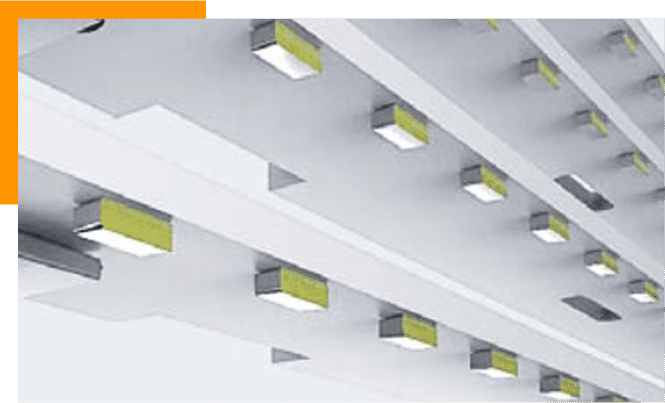 Side-Emitting Technology
Diodes are embedded 0.2mm away from PCB'S surface, helping tocollect brightness and protect diodes from dust. Custom-designedwaterproof diodes are also availble to minimize LED malfunction ratein high humidity conditions.
Light and ReliableModular
DesignAluminum Architecture
Aluminum cabinet architecture results in advanced heat dissipation,for maximum longevity. Each cabinet weighs just 13kg per squaremeter, and the fixtures on the cabinets are strengthened to improvereliability and protect the cabinets from corrosion.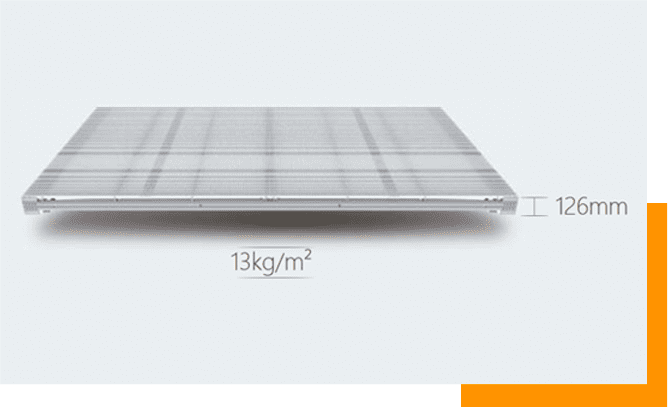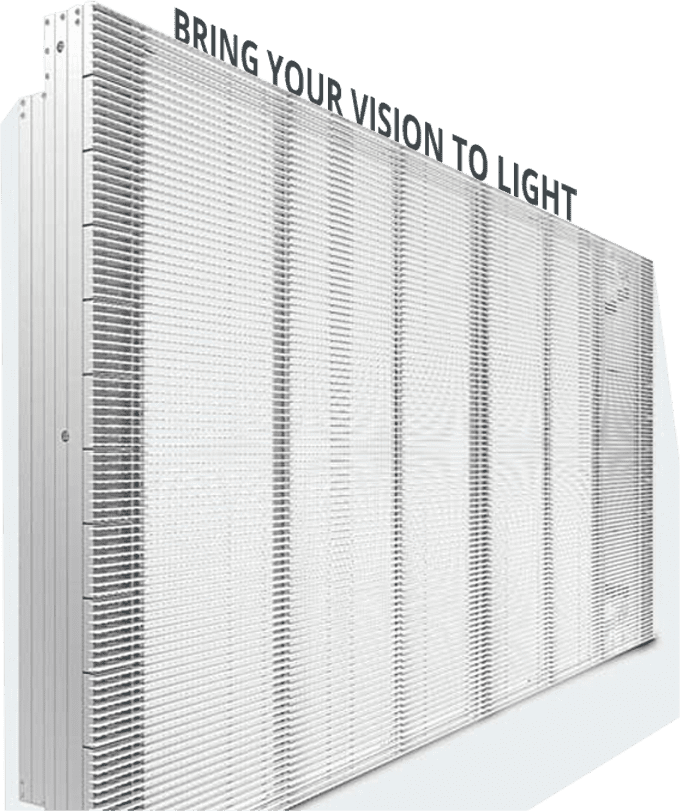 Modular Design
Each module is composed of 8 light bars and connected to thecabinet through FCI high precision connectors, ensuring excellentflatness of display.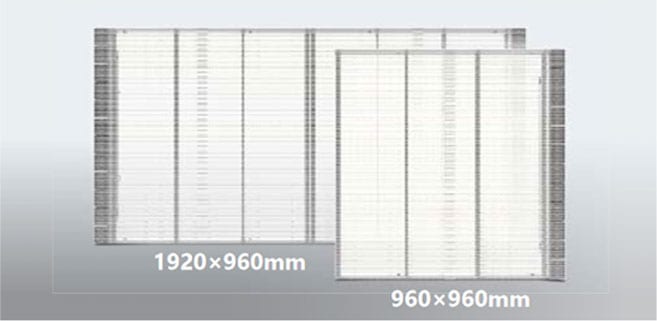 Flexibility in Size
Apart from the standard cabinet sizes, the C1 transparent LEDdisplay offers flexibility of design and shape to deliver atruly bespoke and inspirational installation.
Compatible with VariousPoint
-Fixture Glass Walls
The Power boxes are designed to be stage-like in layout, the front and rearare nudged backward 44mm, the top and bottom are nudged backward80mm, making the C1's structure more compatible withvarious glass walls.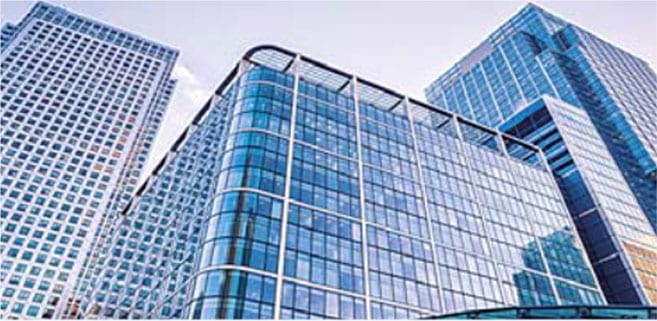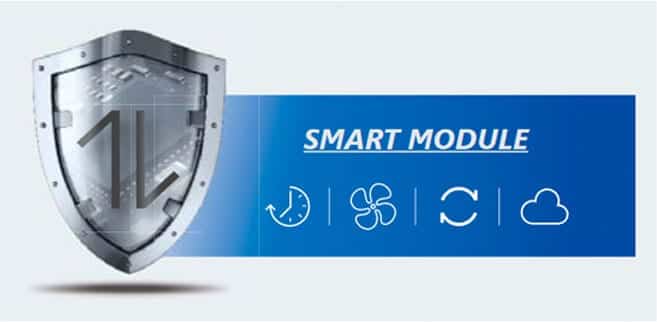 Smart Module
Data is automatically sent to individual modules resulting in no need tomanually calibrate when replacing with spare modules that are supplied.Smart modules are able to:
Work by independent identification
Store calibration data
Monitor running time
Synchronize data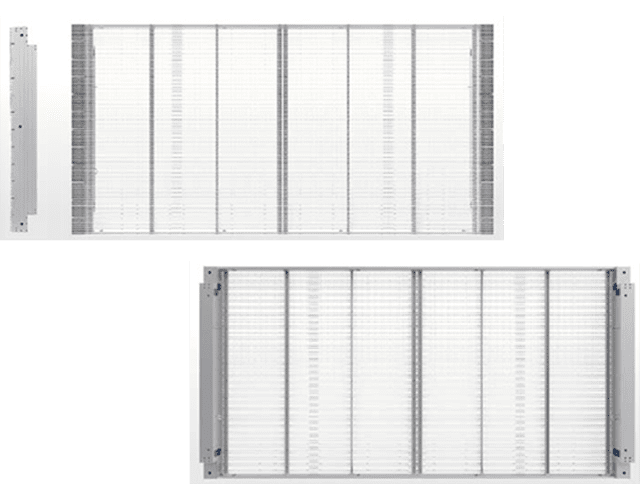 Contact us Today for a
Free Quote!
If you're interested in our products, we urge you to connect with our YAHAM team today. We are standing by to offer exceptional customer service, from guidance and advice to order placement and shipping arrangements. We have the products that you need and we are able to make custom designs if they are requested.