S2 SERIES
The Yaham iStrong Indoor series delivers superior fidelity, customizable to any retail, film,TV or media display requirements, unleashing endless creative possibilities.
Pixel Pitch: 
4mm, 6mm, 8mm, 10mm, 12mm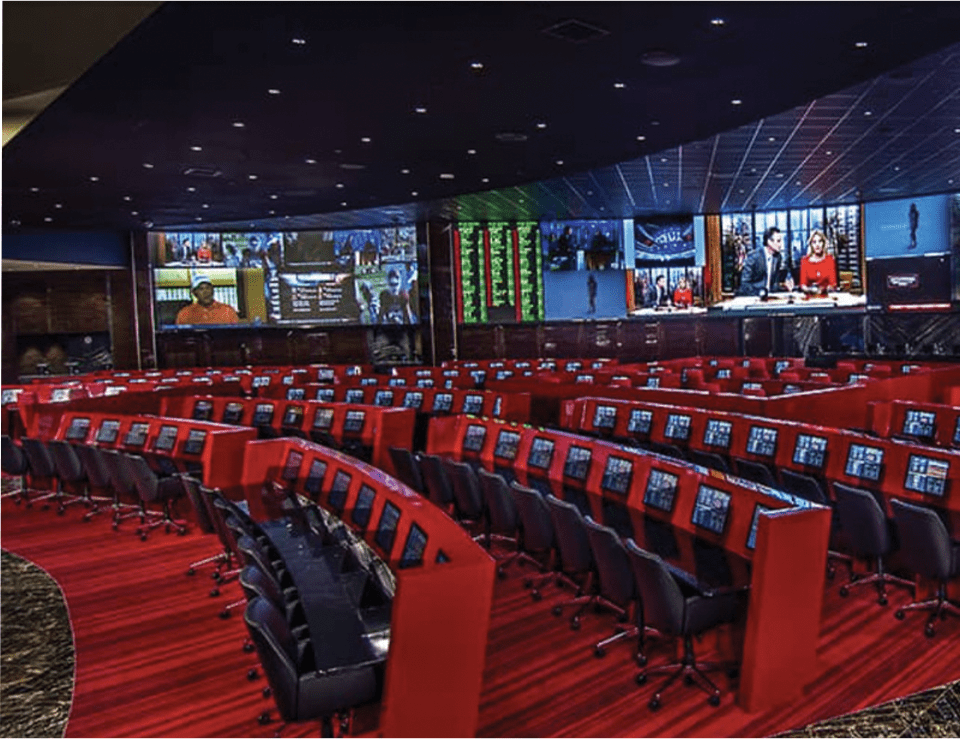 Features

Reliable
Performance

High Contrast

Flexible In Shape

Solidly-Built
Architecture

Full Set
of Certificates

24/7 Smart
Monitoring Service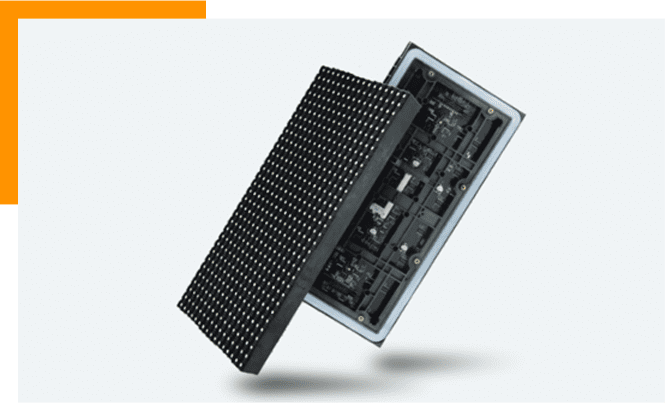 Reliable Performance
Built with the highest quality components, the iStrong Indoor seriesmeets and exceeds the most stringent display expectations.
High Contrast
Our louvre design delivers a sharp image with ultra-rich contrast.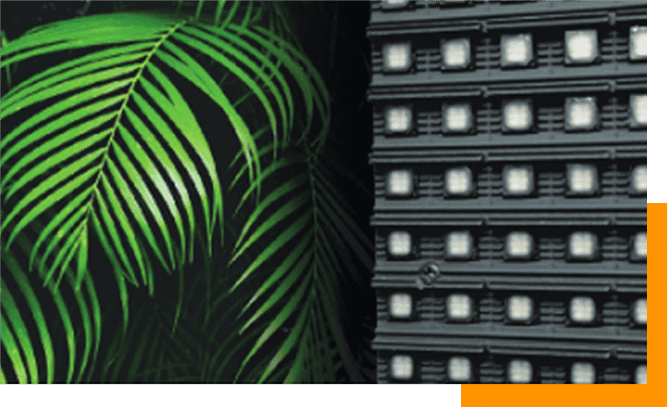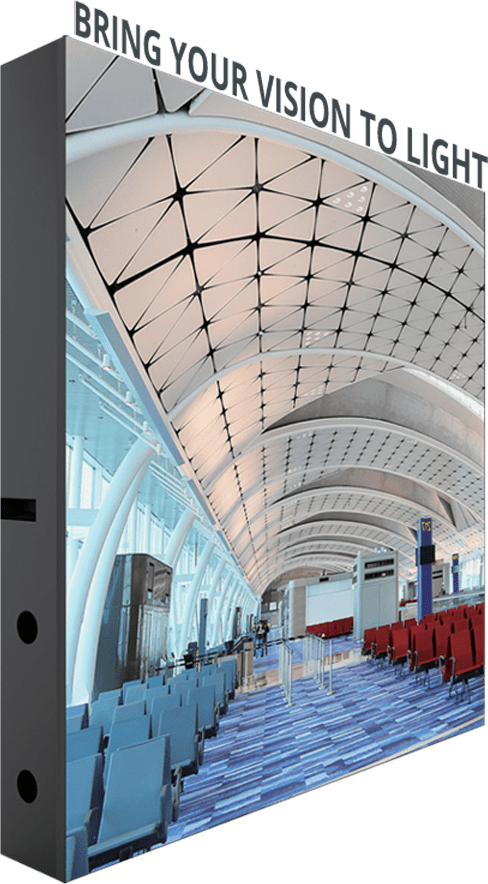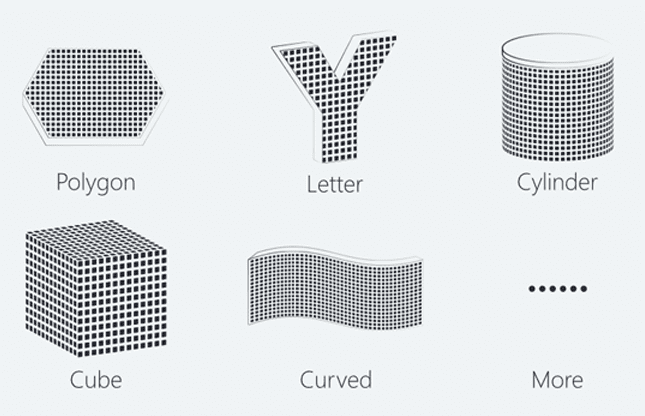 Flexible in Shape
The ability to be configured into different shapes helps to bringdesigners' imaginations to the screen.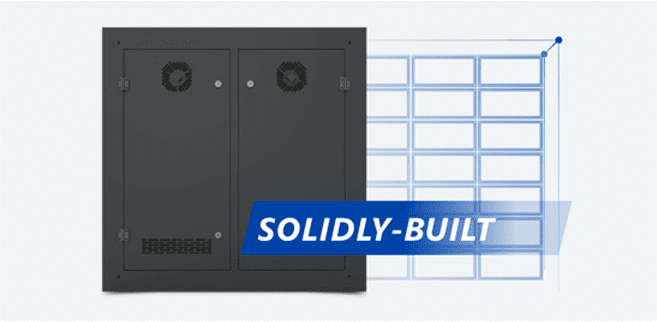 Solidly-Built
Architecture
The design of the module and cabinet with solid frame help to ensure the screen performance and make it strong to withstand external forces.
Full Sets of
Certificates Available
EMC's are considered at the beginning of the design process,making our product environmentally friendly.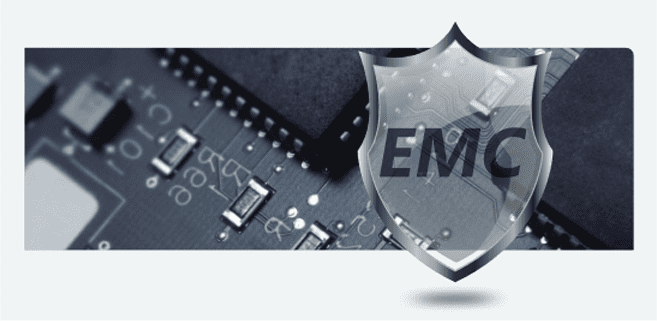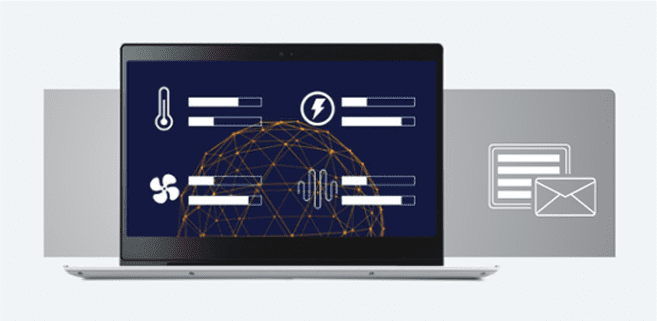 24/7 Smart
Monitoring Service
The display status of the iStrong Indoor series output can be remotelymonitored 24/7, sending alerts if performance is out of calibration.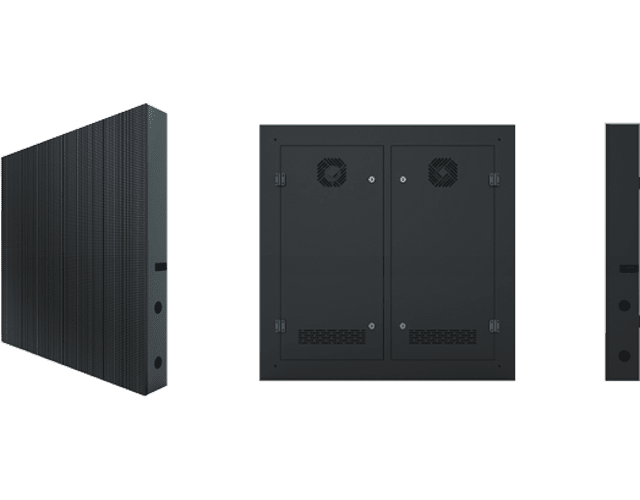 Contact us Today for a
Free Quote!
If you're interested in our products, we urge you to connect with our YAHAM team today. We are standing by to offer exceptional customer service, from guidance and advice to order placement and shipping arrangements. We have the products that you need and we are able to make custom designs if they are requested.