Outdoor
Mesh LED Display
Our innovative LED mesh modules are lightweight, durable and blend with any architectural facade.Ideal for corporate id, event and entertainment venues or media displays that require interiortranslucency, our mesh product is highly adaptable to any application.
Pixel Pitch: 
25mm, 35mm. 25/50mm, 50mm and 75mm DIP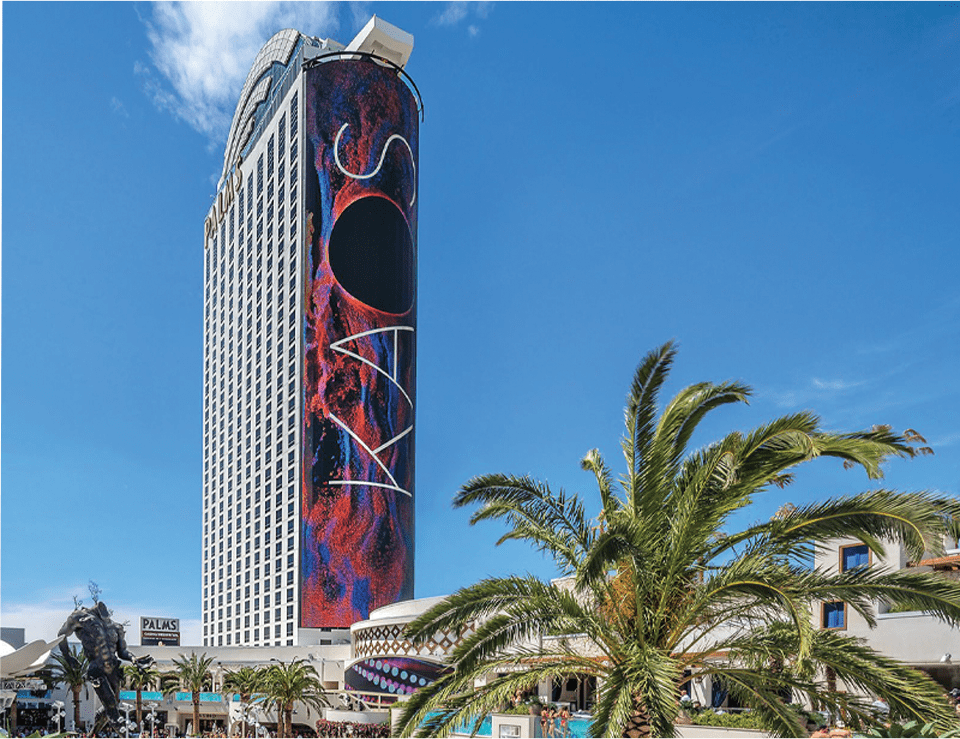 Energy Efficient

Ultra
Light Cabinet

High
Transparency

Lower
Wind-Load

Front/Rear
Service

Neat
Cabinet

24/7 Online
Service

IP65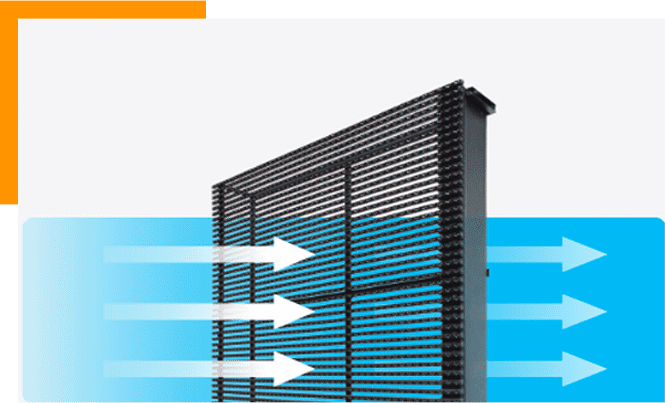 Air-Flow Technology
The Yaham LO Series is very popular as a rooftop display application.It can reduce wind resistance by 35%, and can save costs associatedwith structure installation.
High Transparency
The Yaham L0 weighs only 15-25kg per square meter, more than 64%lighter than traditional cabinets. The LO Series is more than 50% translucentyet has the perfect balance of opacity to ensure the exterior view has amplecolor saturation and display quality.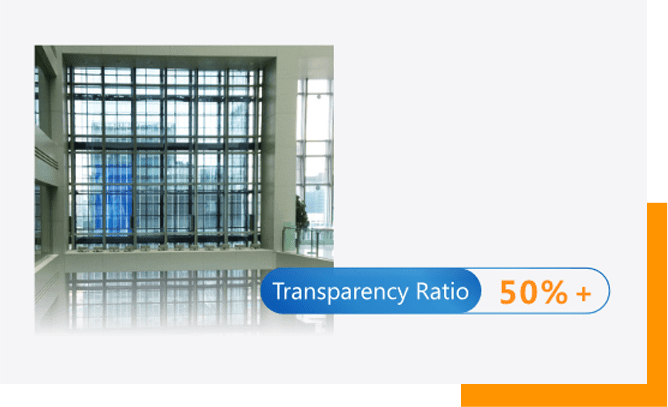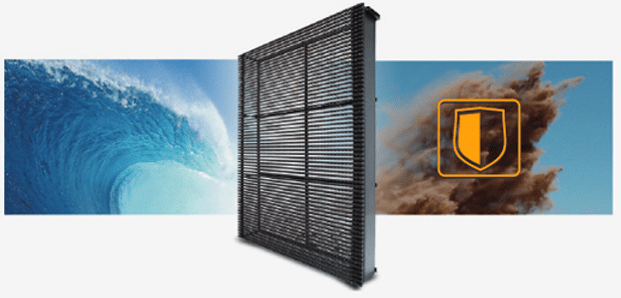 High Reliability
The ingress protection of the LED bar rating is up to 65. The fully sealedLED bar is weather-proof, dust-proof, and damp-proof, bringing theingress protection of outdoor LED displays to a new level.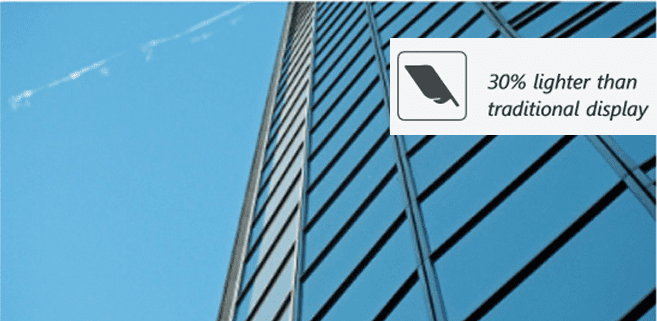 More Convenient
The very nature of the Yaham L0 ensures it to be a second-to-none choicefor outdoor glass wall LED display. It is light and thin, and much easierto install and service.
Easy Maintenance
All components are serviceable from both the front and the rear.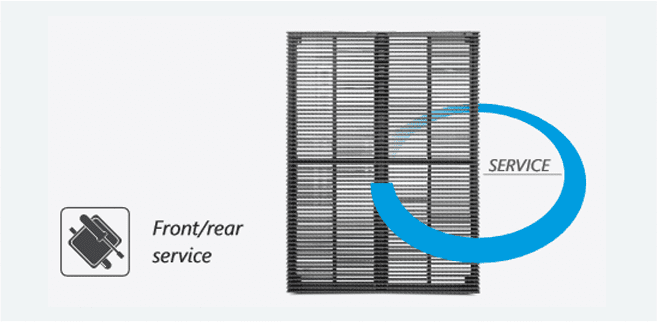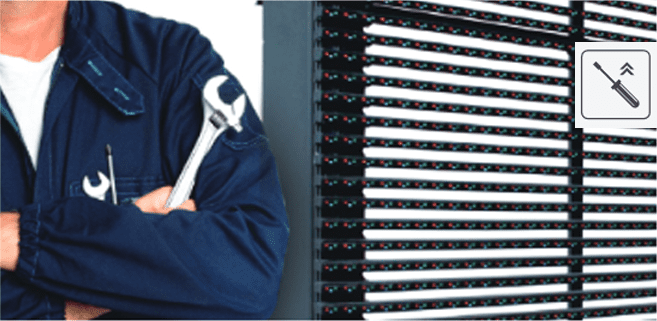 Fast Installation
With its light and hollow structure, it makes for an easier installation and service.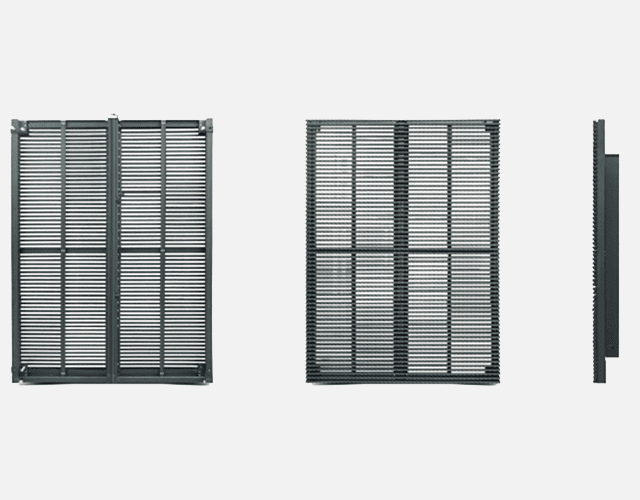 Contact us Today for a
Free Quote!
If you're interested in our products, we urge you to connect with our YAHAM team today. We are standing by to offer exceptional customer service, from guidance and advice to order placement and shipping arrangements. We have the products that you need and we are able to make custom designs if they are requested.