L0 Series
Outdoor Mesh LED Display








Pixel Pitch:
25mm, 35mm, 25/50mm, 50mm & 75mm
DIP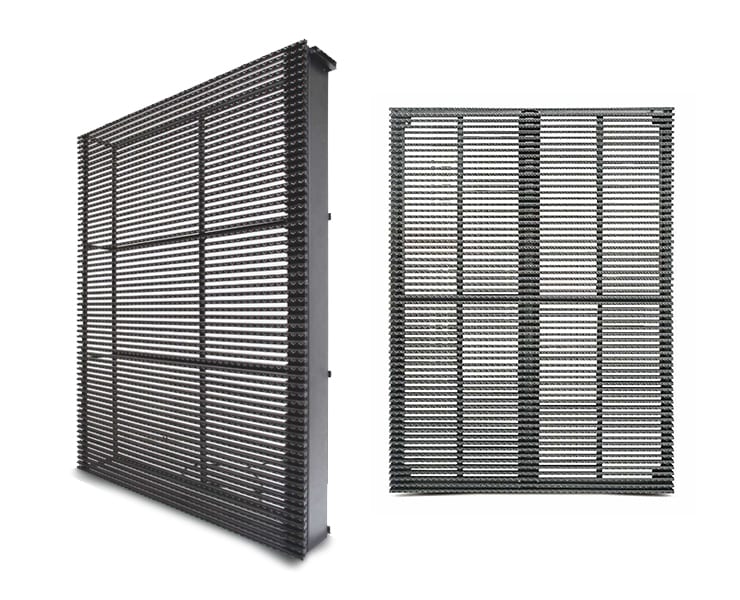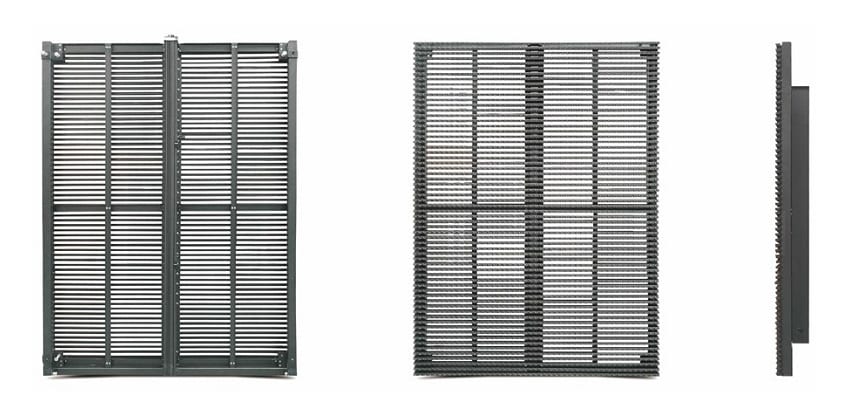 Outdoor Mesh LED Display L0 series
Rigid LED Mesh displays, also known as LED curtain displays extend the installation opportunities due to the unique qualities of the product – applications include, but are not limited to, commercial glazed facades, retail atriums and roof mounted projects.
Wind-through
The wind-through design of the Yaham L0 series can dramatically reduce the wind resistance by as much as 35% and also minimise the fabrication costs of the supporting framework due to decreased wind load calculations and lightweight qualities at just 15-25kg/sqm . Major benefits for rooftop LED display installations.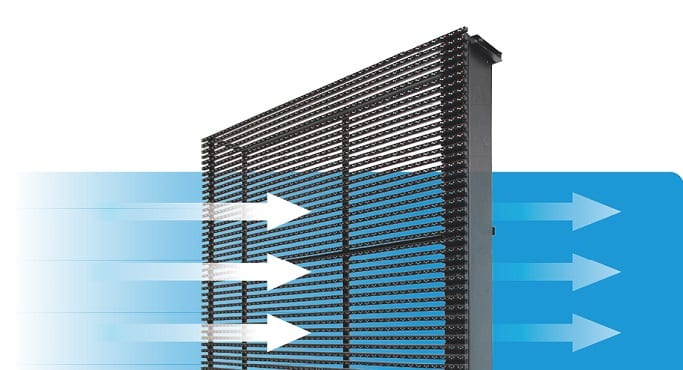 High transparency
Yaham L0 rigid mesh LED displays are available in a wide variety of pixel pitch options with transparency rates from 50% up to 80% and therefore incoming day light and viewing from within is only partially compromised.
High reliability
With sealed LED support components, plus the design and build qualities inherent in the L0 rigid mesh LED display range an impressive IP65 rating is attained to withstand the severest of climates and extreme weather conditions.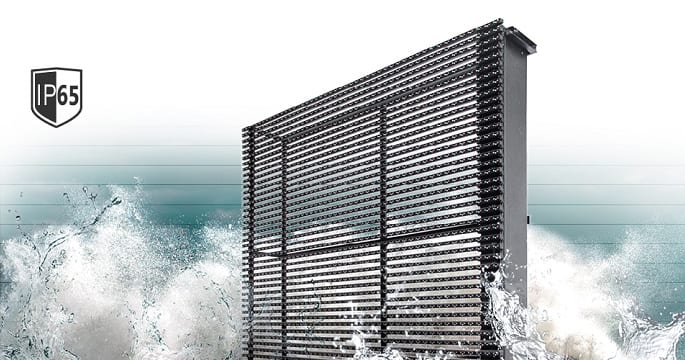 More convenient
Yaham L0 can be relied upon to perform efficiently after a much easier installation process due to the lightweight, but large and slim cabinets.
Easier maintenance
All components are front or rear serviceable to accommodate all installations.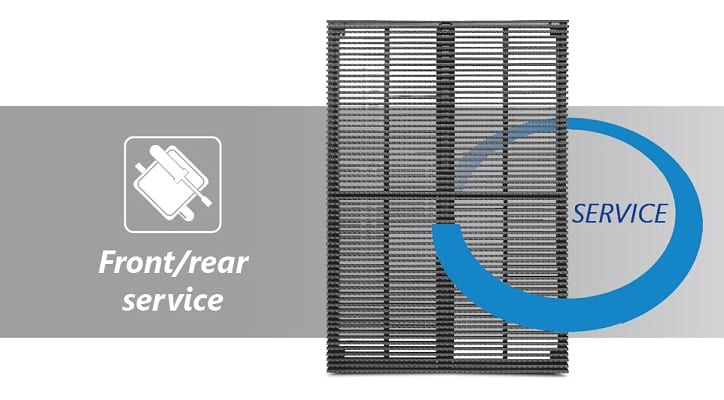 Fast installation
Fast installation, plus simplified servicing and maintenance equates to cost efficiencies now and in the future.
If you're interested in our products, we urge you to connect with our YAHAM team today. We are standing by to offer exceptional customer service, from guidance and advice to order placement and shipping arrangements. We have the products that you need and we are able to make custom designs if they are requested.