iStrong Outdoor
LED display
The iStrong Outdoor series delivers superior fidelity, customizable to any grand and large format signageincluding billboards, spectaculars, on premise signs and walls, unleashing endless creative possibilities.
Pixel Pitch:
4mm, 6mm, 8mm, 10mm, 12mm and 16mm SMD
Features
Yaham's lightweight and configurable modules offer multiple installation options. We evaluate site conditions,access, height and structure architecture and can deliver individual modules, grouped modules or a fullyconfigured display ready to hoist in one piece. One company. Unlimited possibilities

Reliable
Performance

High Contrast

Front/Rear Access

Solidly-Built
Architecture

24/7 Smart
Monitoring Service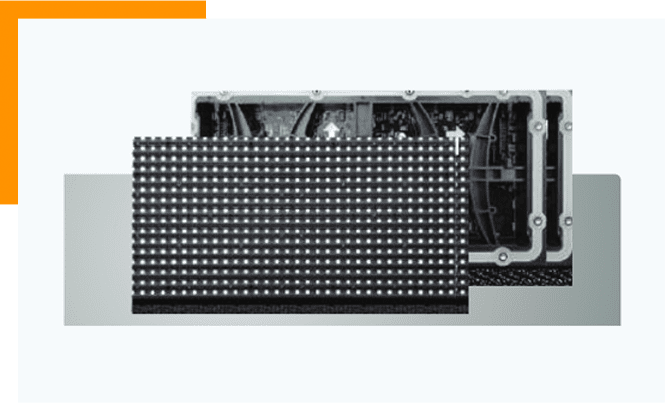 High Contrast
The unique triple louvre design delivers asharp image with ultra-rich contrast.
Front & Rear Access
The elegant engineering design inside the modulemakes front and rear access achievable at thesame time.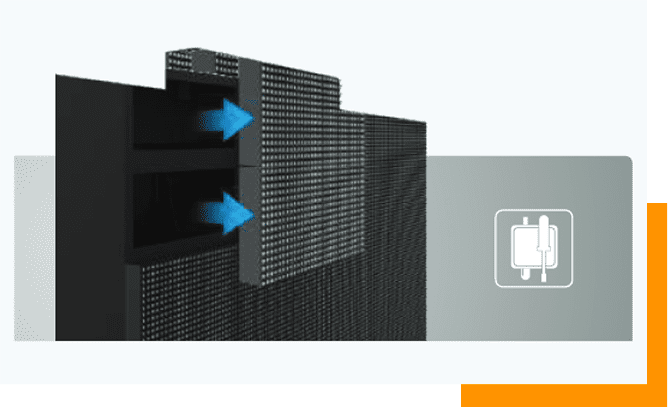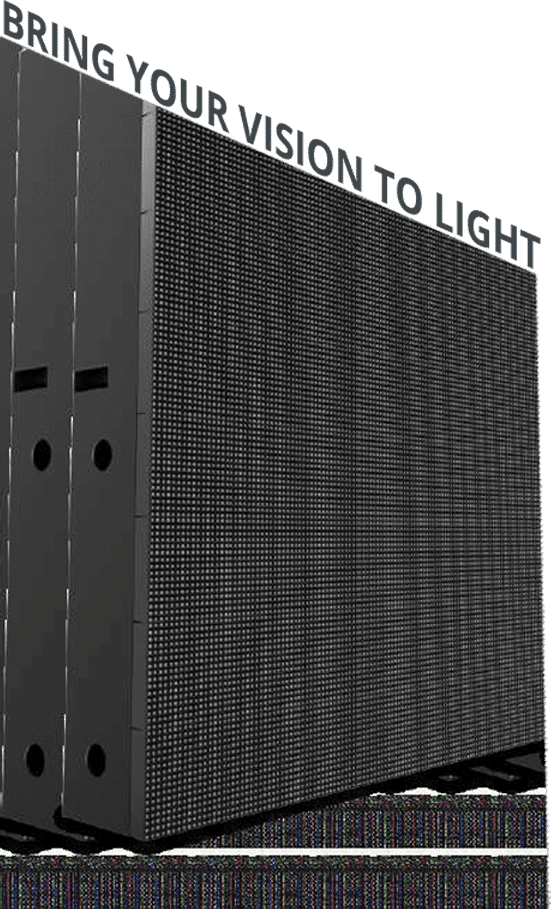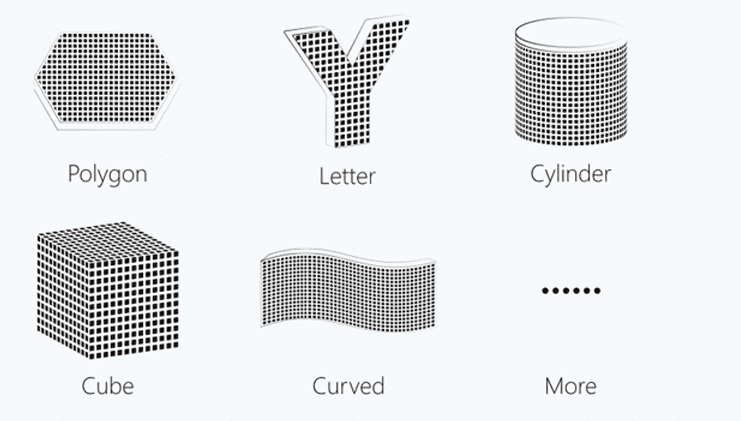 Flexible in Shape
The ability to be configured into different shapes helpsto bring designers' imaginations to the screen.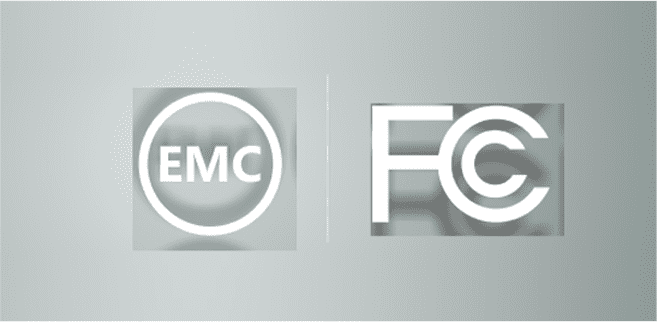 PCB design
From PCB design by well-organized systems and design layouts,Yaham's years of experience with EMC standards enables us toeasily reach EMC requirements.
Solidly-Built
Architecture
The solid frame design of the module and cabinet helps toensure the screen's performance and makes it strong towithstand external forces.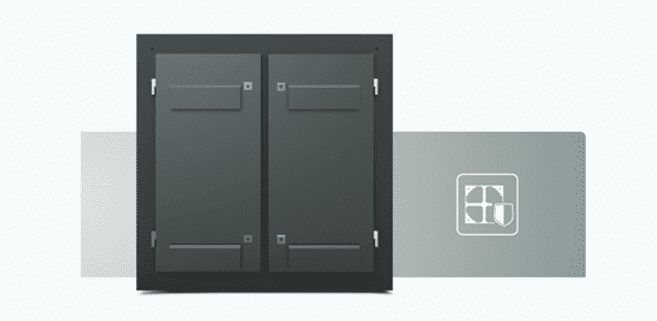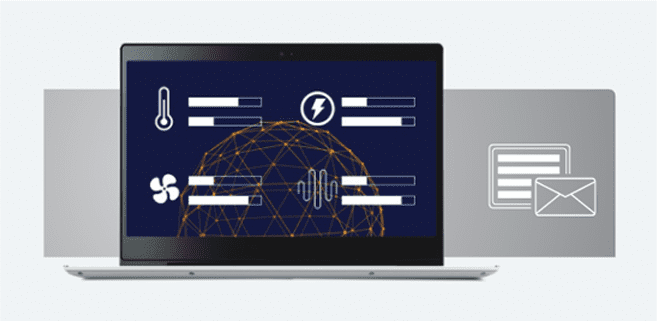 24/7 Smart
Monitoring Service
The display status of the iStrong output can be remotelymonitored 24/7, sending alerts if performance is out of calibration.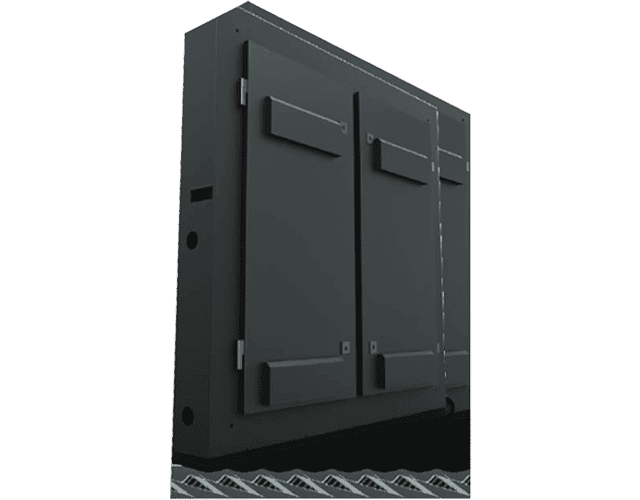 Contact us Today for a
Free Quote!
If you're interested in our products, we urge you to connect with our YAHAM team today. We are standing by to offer exceptional customer service, from guidance and advice to order placement and shipping arrangements. We have the products that you need and we are able to make custom designs if they are requested.