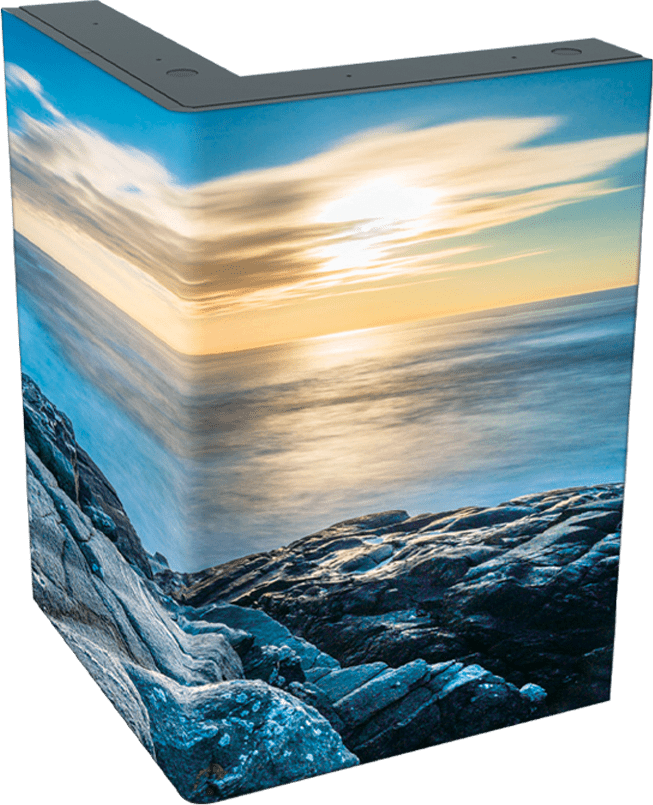 iSTRONG SERIES
SEAMLESS CORNER
LED

DISPLAY
With our patented seamless corner technology, Yaham's iStrong corner modules create an invisible edge offering enhanced visual appearance and panoramic exposure.
Request A Quote
We set out to engineer the Yaham Seamless Corner module to blend cabinet conjunctions into one continuous display. Eliminating the black edge line, content is displayed with no image separation, delivering a bold and creative visual experience. The result is more than just a seamless curved appearance, it's the future of how LED displays will be imagined and designed.
Pixel Pitch: 
90°: 10mm, 16mm and 20mm
115°: 12.5mm
135°: 16mm and 20mm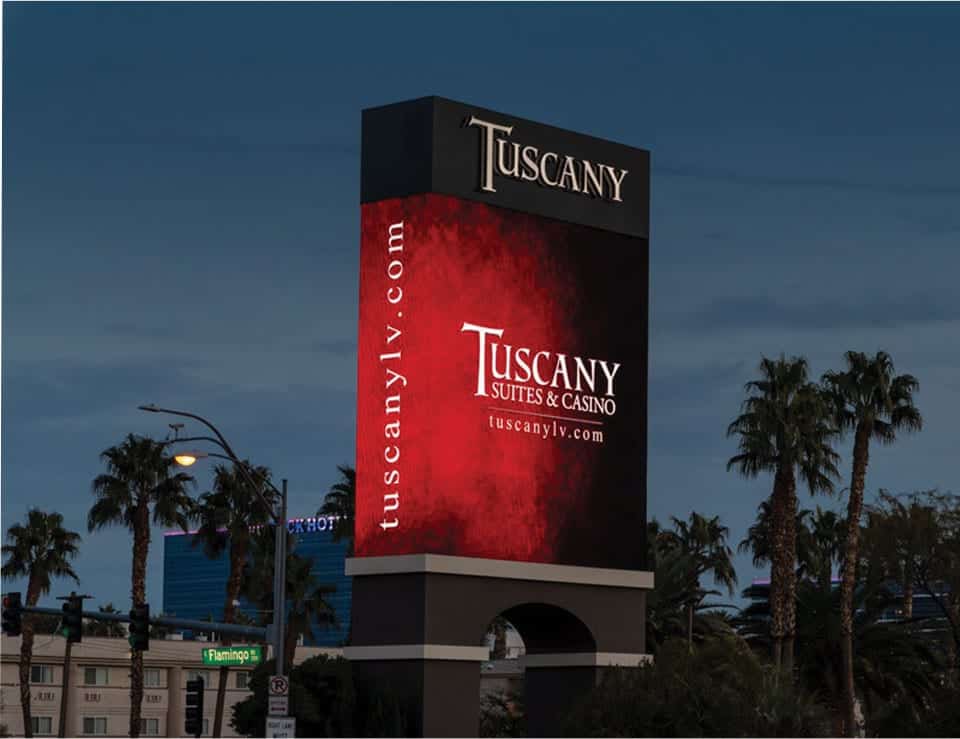 Features

Seamless Corner

Optional Angles

High Contrast

Front/Rear
Maintenance

Energy Efficient

Reliable
Performance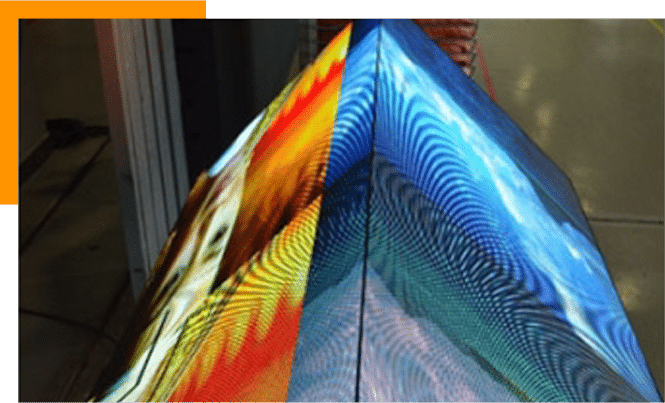 Seamless
Display Effect
The corner LED module eliminates the black line at the sharp corner of the screen, providing a smooth visual experience.
Sharp Edge Options
The Yaham corner panel is suitable for several sharp curve angles, with 90°, 115°, and 125° angle module solutions.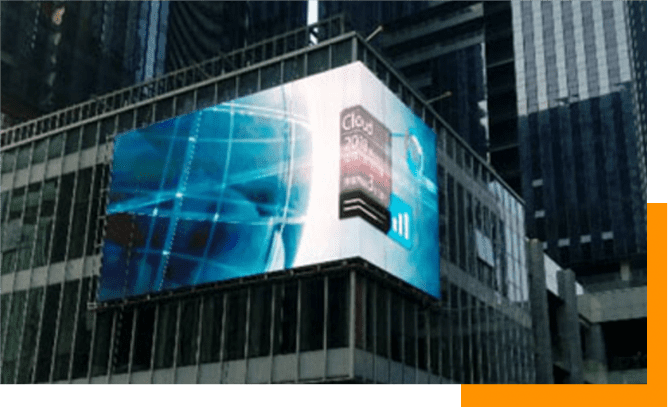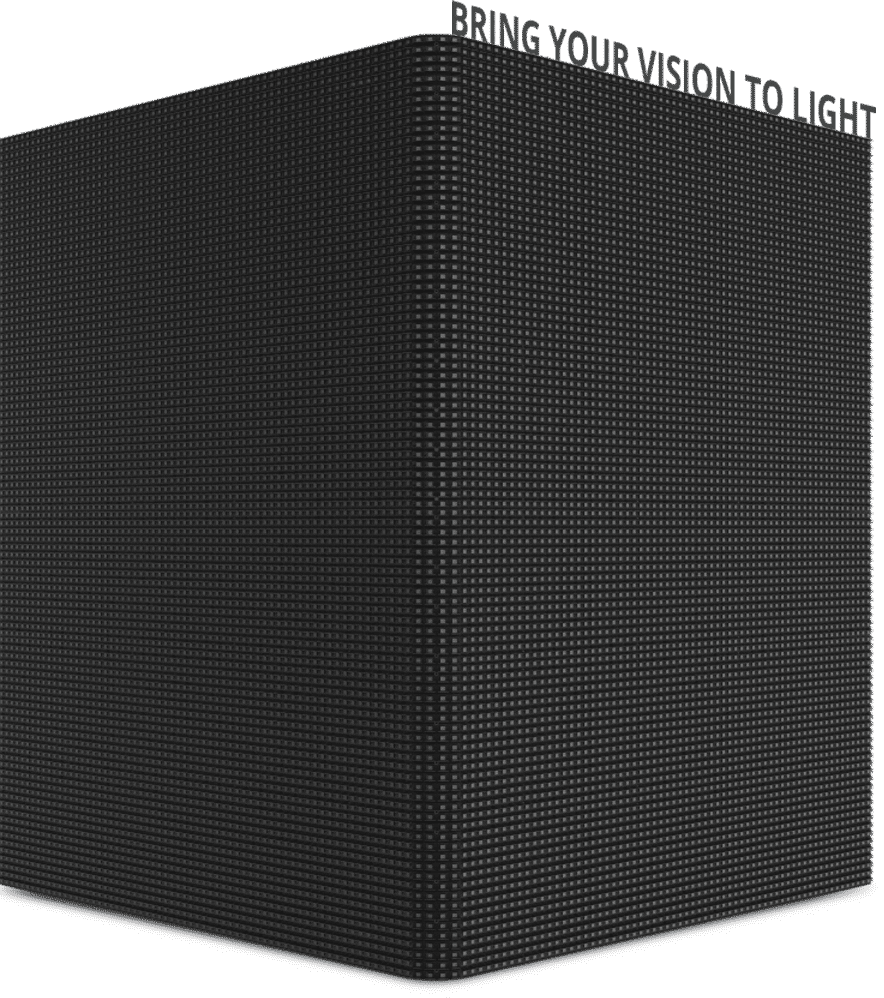 Wider Viewing-Angle
Yaham's corner modules increase impressions by displaying one image on two sides of the display with no gaps or visible seams.

3 angles and 3 pixel pitches
Offering a variety of pixel pitches and display angles, the Yaham Seamless Corner is the most advanced, LED display. As a result, the Seamless Corner creates more opportunities to add LED displays to most building facades, offering a perfect fit and grand visual experience.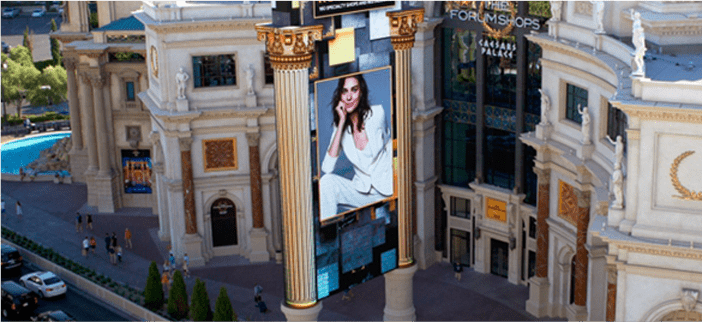 Flexible Application
Corner LED modules deliver content as it was meant to be viewed, with images cascading flawlessly on two sides, allowing for highly customizable designs.
High Contrast
The unique triple louvre design helps to deliver vivid imagery with great contrast.


24/7 Smart Monitoring Service
The display status of the iStrong SC series output can be remotely monitored 24/7, sending alerts if performance is out of calibration.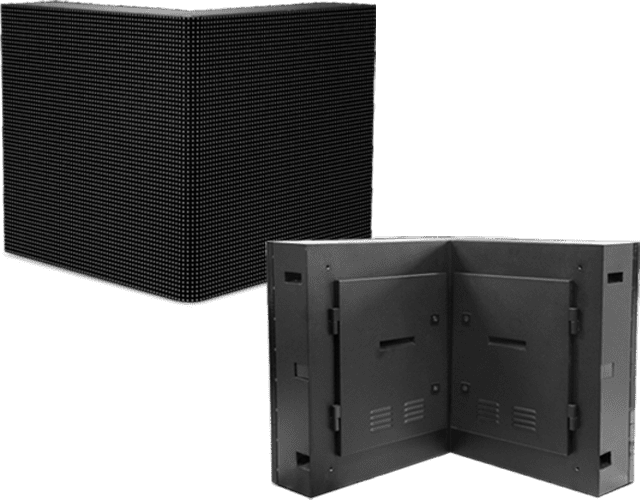 Contact us Today for a
Free Quote!
If you're interested in our products, we urge you to connect with our YAHAM team today. We are standing by to offer exceptional customer service, from guidance and advice to order placement and shipping arrangements. We have the products that you need and we are able to make custom designs if they are requested.