S3 Series
Outdoor Light and Thin Fixed LED Display







Pixel Pitch:
4mm, 5mm, 6.67mm, 8mm, 10mm & 16mm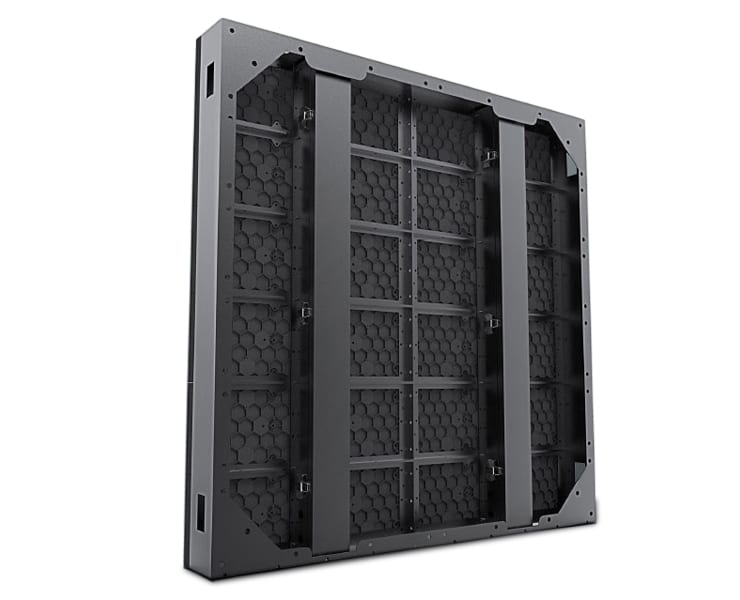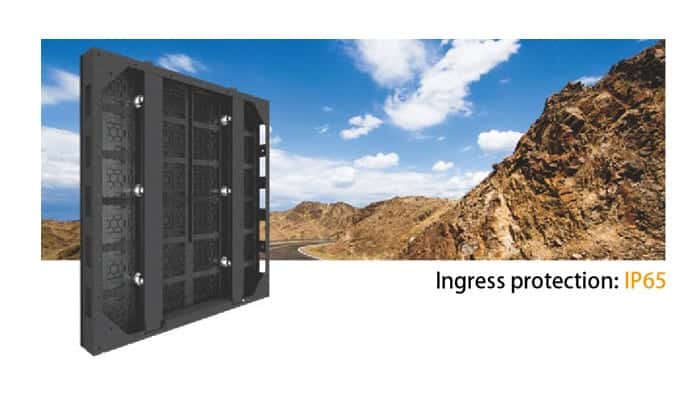 Highly competent for demanding environments
Meeting IP65 front and rear standards the S3 LED display series is resistant to dust, water and weatherproof.
Thin and light
At just 33kg/m² the ultra-light weight cabinets are easy to handle, less expensive to transport and effortless to install.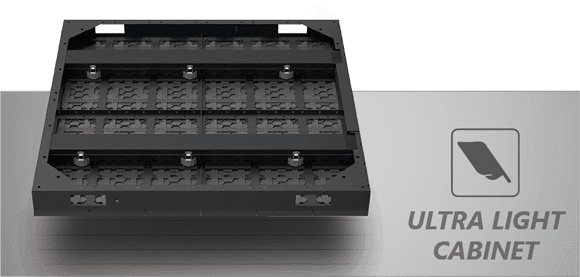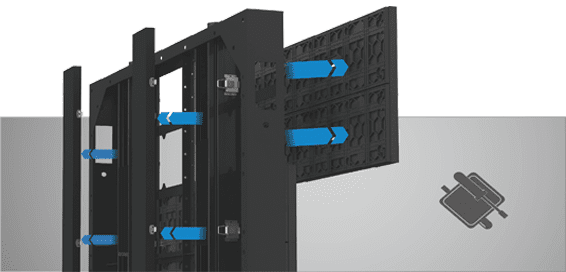 Front/rear access
With reliable magnet effect structure, all the components including power supply, receiver and cables can be easily maintained from both front and rear of screen.
Smart module
Data is auto applied to individual modules resulting in no need to manually calibrate when replacing with spare modules supplied.
SMART MODULES ARE ABLE TO:
Work by independent identification
Store calibration data
Monitor temperature and voltage
Record running time
Synchronize data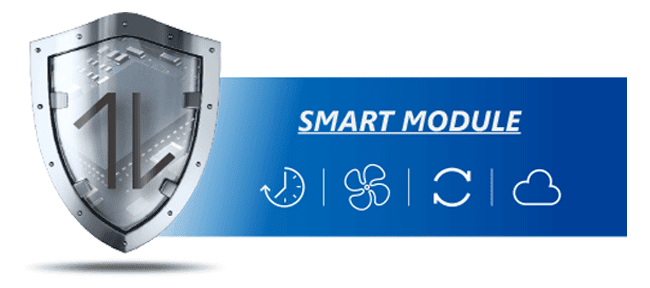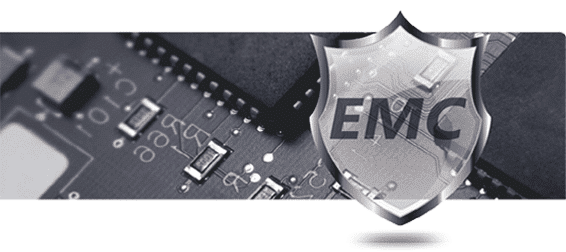 Smart module
From PCB design to simple but well-orgnized system layout design, as well as Yaham's years of experiences & knowledge on EMC test standard which enable us make our products easily reach to EMC requirements.
Module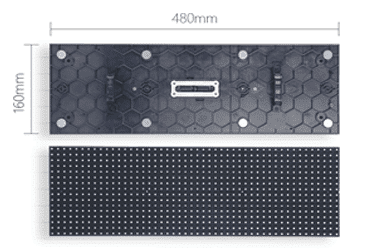 If you're interested in our products, we urge you to connect with our YAHAM team today. We are standing by to offer exceptional customer service, from guidance and advice to order placement and shipping arrangements. We have the products that you need and we are able to make custom designs if they are requested.