YS Series
Outdoor Billboard LED Display (SMD/DIP)






Pixel Pitch:
10mm SMD, 16.6mm DIP & 20mm DIP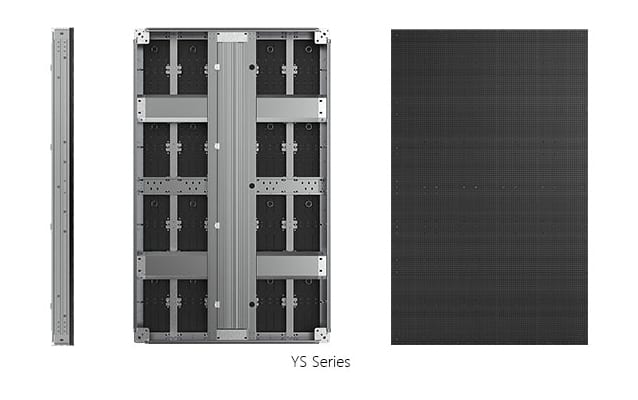 Born to be billboard
Yaham YS is an all-new DOOH advertising billboard, it is based upon its previous generations but with more than hundreds of details upgraded and redesigned that fundamentally helps to improves the way how you install and present. It has been brought to a new completion and a whole new level. Whatever you image a billboard to be, this time, YS billboard is even better.
Wind-through and anti-glare module
Since its launch, the inclusion of the 'wind-through' module has been welcomed in the DOOH advertising market.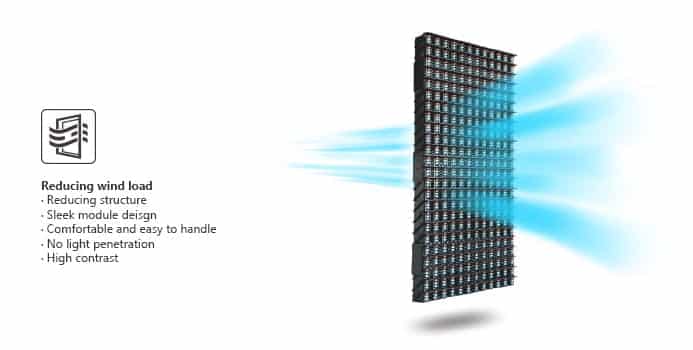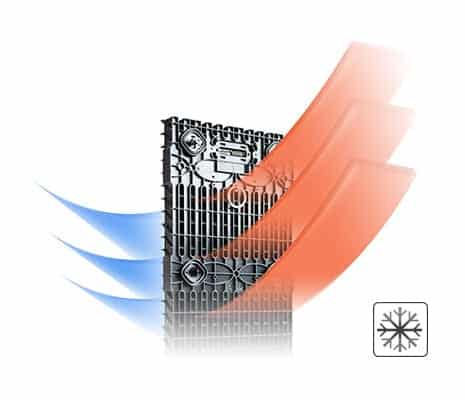 Advanced thermal management
The 'wind-through' module dissipates operating heat naturally.
Whisper-quiet operation
Fanless design saves power consumption and reduces noise.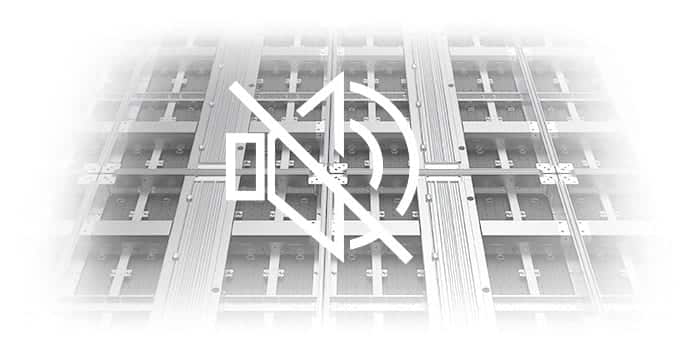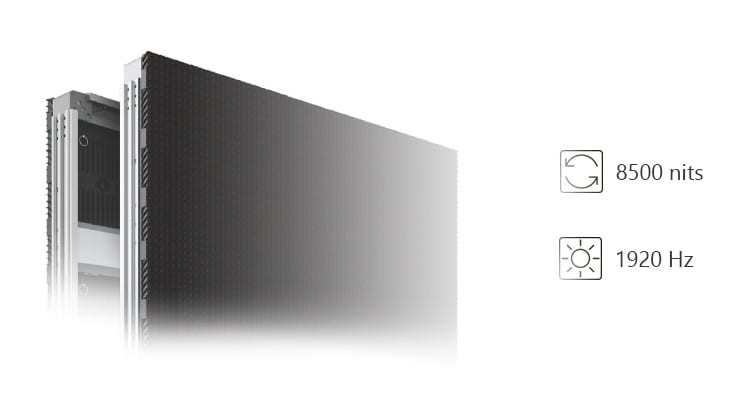 Enhanced brightness and refreshrate
With a high brightness capability of 8500 nits, the Yaham YS outdoor billboard series takes direct sunlight in its stride – a perfect visual
experience whatever the environment, day, or night. Content delivered seamlessly and broadcast exactly as intended.
A new redesigned YS LED display collects
As an all-new product designed specifically for DOOH advertising market, Yaham ramped up efforts to make the installation as easy as you could ever have expected. With a cabinet measured 1200mm wide by 1600mm height, Yaham YS is scalable to most of the market prevailing billboard sizes and is hoistable as a whole, it will tremendously aid installation in outdoor and save your cost.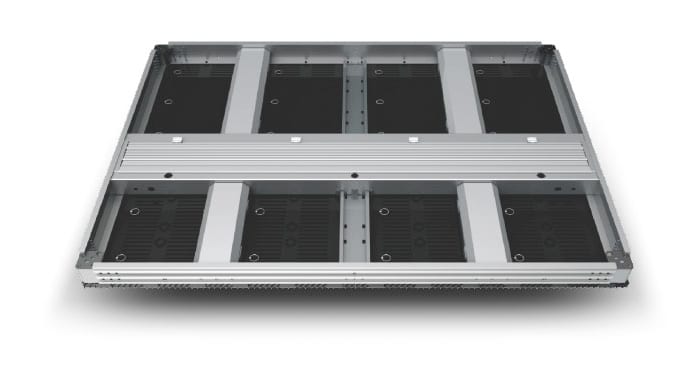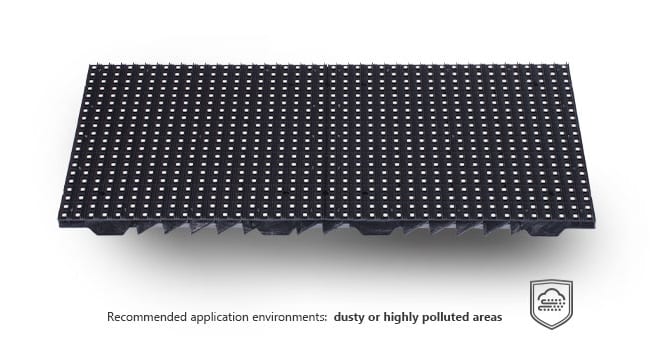 Wide open yet light and solidly built architecture much fewer dust is now available
A new level of dust resistance, achieved with redesigned solid module mask, it collects much fewer dust than wind-through mask dose and will not compromise visual performance in the dusty or highly polluted areas. Operation cost could also be saved for not have to periodically clean the display.
Scalable size, hoistable display
Cabinet size: 1600mm(H) x 1200mm(W) x 120mm(D).
Larger cabinets, quicker installation and lower labour costs.
Superb handling and easy assembly.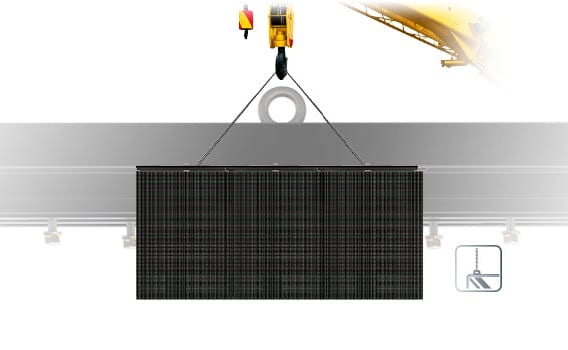 Precise, accurate and lightweight frame
Solid frame, precision engineered
Functional design
Aluminum frames
Lightweight at just 31kg/m²
Rear and front accessibility
Four fast rotating locks
All components can be serviced from both rear & front.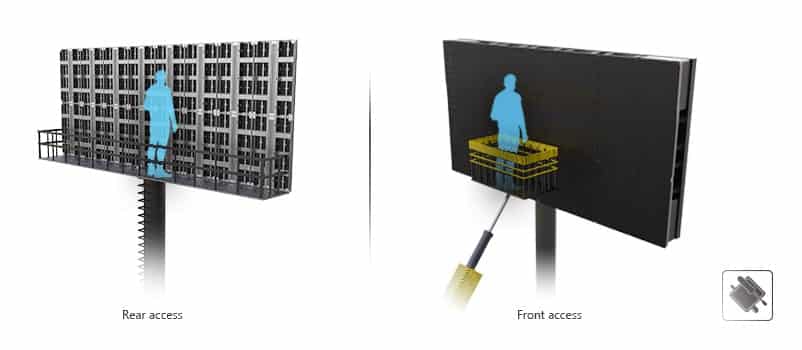 Time-proven stability,high Ingress Protection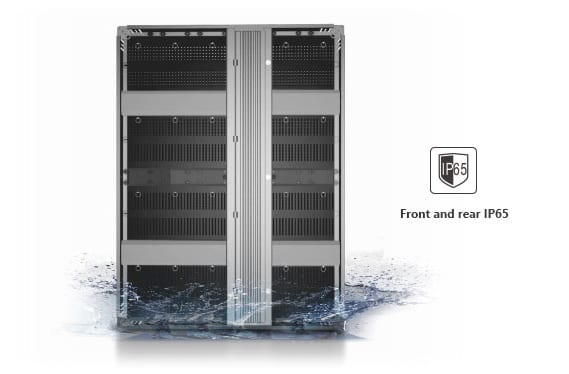 If you're interested in our products, we urge you to connect with our YAHAM team today. We are standing by to offer exceptional customer service, from guidance and advice to order placement and shipping arrangements. We have the products that you need and we are able to make custom designs if they are requested.